The University of Indianapolis is celebrating its fifth annual International Education Month. The month-long celebration includes events such as performing arts, lectures, films and interactive events designed to showcase international, indigenous, and migrant cultures at the University of Indianapolis from mid-October to mid-November.
According to the International Education Week 2021 website, International Education Month is an opportunity to celebrate the benefits of international education and exchange worldwide. This initiative of the U.S. Department of State and the U.S. Department of Education is part of efforts to promote programs that prepare Americans for a global environment and attract future leaders from abroad to study, learn and exchange experiences, according to the website. This organization is created to encourage the participation of all individuals and institutions interested, to exchange activities, including schools, colleges and universities, embassies, international organizations, businesses, associations and community organizations, according to the website. Associate Professor of English and Assistant Director for Fellowships Karen Newman along with six other staff faculty wanted to do something to expand and draw this energy to campus.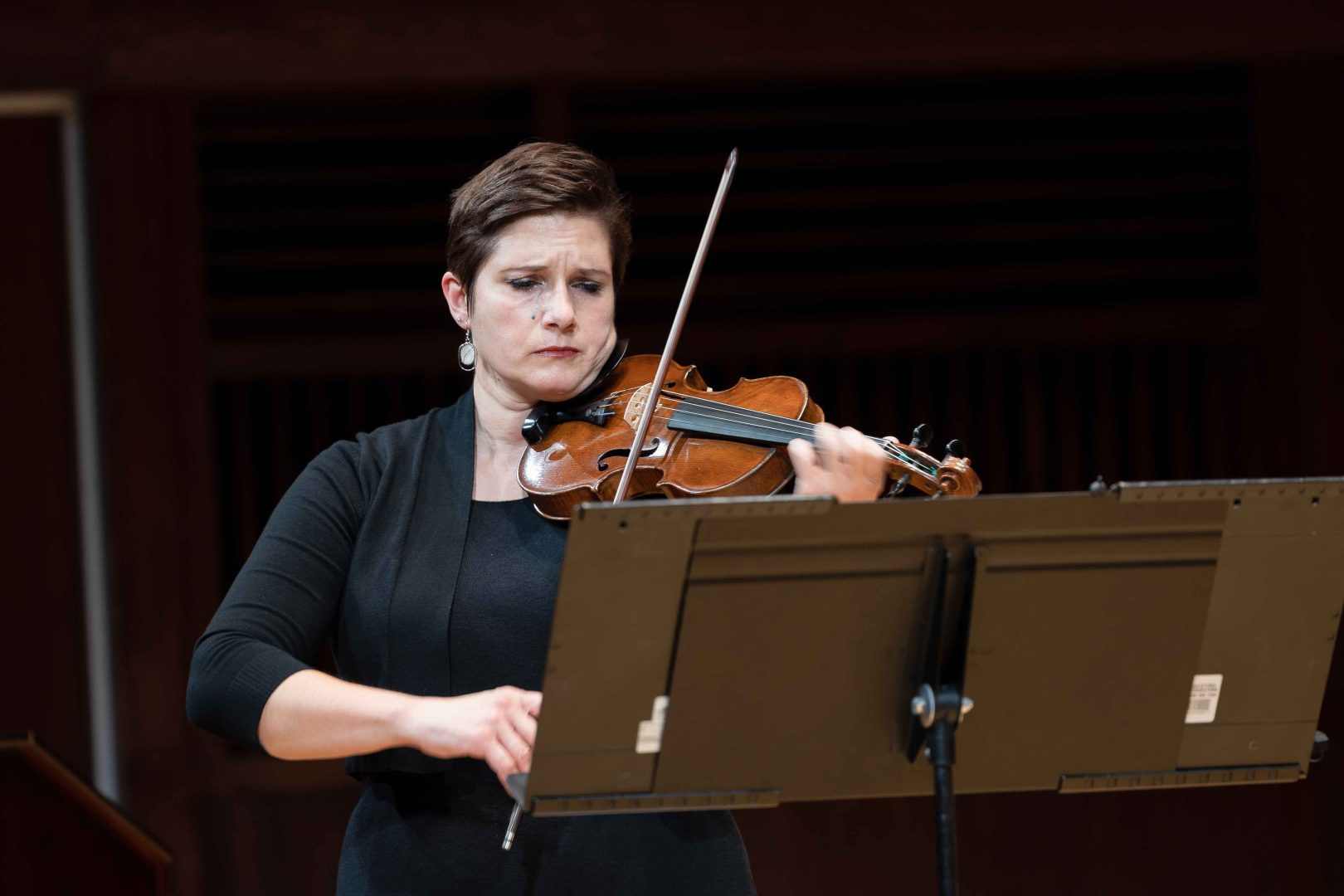 Newman said she wanted to showcase diversity to help students see the diversity of opportunities and people at UIndy. Part of the idea was to introduce the broader campus and community to the diversity on campus, but to also help students see that there are opportunities for engagement, Newman said.
"Our typical booths have been the Center for Service Learning and Community Engagement [and] study abroad," Newman said. "This year we were very fortunate to have Dr. Crystal Latham's graduate student team that has been working on her project to exhume the bodies of migrants on [the] U.S. Mexico border in Texas. So we were really thrilled that at the expo we were able to have a booth representing her work to help students understand how they could get involved in this project."
Newman said that she and Marilyn Chase, director of international student and scholar services in the Center for Global Engagement, are the co-founders of International Education Month at UIndy. They like to provide everyone with new and fun events for students on campus and they typically start the month with Celebration of the Flags, Newman said. They have a movie night in different languages, which exposes students to new languages. Something new this year that Newman said she hosted was dining services for staff, faculty and students.
"This month we went with five or six dinners that are actually themed internationally, and so we're having the students who are using our dining services using the opportunity to expose them to a different kind of food than they maybe normally would eat," Chase said.
Newman said she was very thrilled to have a booth representing her work to help students understand how they can get involved in this project. She has also had a number of student groups, such as the Student Organization of Latinos, Burmese students and students from Nepal, who wanted to showcase their groups. This year, they were able to include UIndy Pride. It was a new edition to the Expo and their booth highlighted issues for the LGTBQ+ community internationally, Newman said.
"One thing I would really love to see highlighted is that you know UIndy, we're not IUPUI, we're not IU Bloomington, we're not Purdue [University], we're not a massive campus that has massive resources," Newman said. "I think our best resource at UIndy [is] our people and we have an incredibly diverse group of people and it's so important for us to have an opportunity to highlight that during international education month."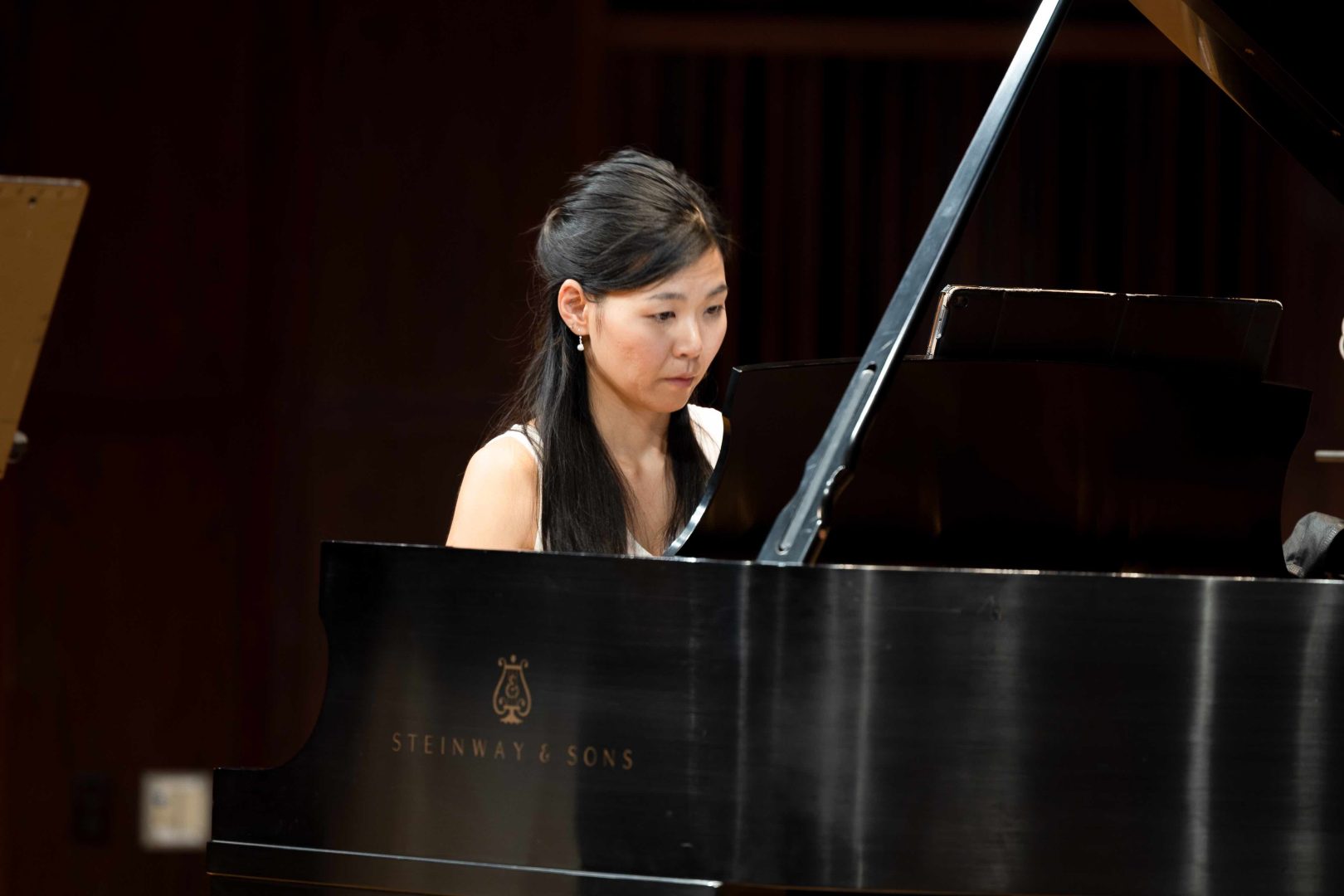 This year students were able to organize their own event, called Candyland, an afternoon of international candy and culture, which students from the university have been working on to be able to introduce to the community on campus, Newman said. The event also features a written trivia contest in which students identify the culture, language and history of countries represented by the candy at the event, Newman said.
One of many events specified for faculty and staff is the Fulbright U.S program, which is an award program for faculty or staff to create an internationally engaged research project or to be engaged in some aspect, Newman said. The Fulbright program is the country's premiere international exchange organization, and this year Newman said she made sure they had at least one specific event made for faculty and staff to try and help them know how to get funding to engage in some form in the international project.
"I think the benefits are evident in the sense that a lot of people don't realize the international outreach of our campus," Newman said. "A lot of people don't realize that the person sitting next to them might be from somewhere else, or may have relatives who are from somewhere else, that another language may be spoken in their home."