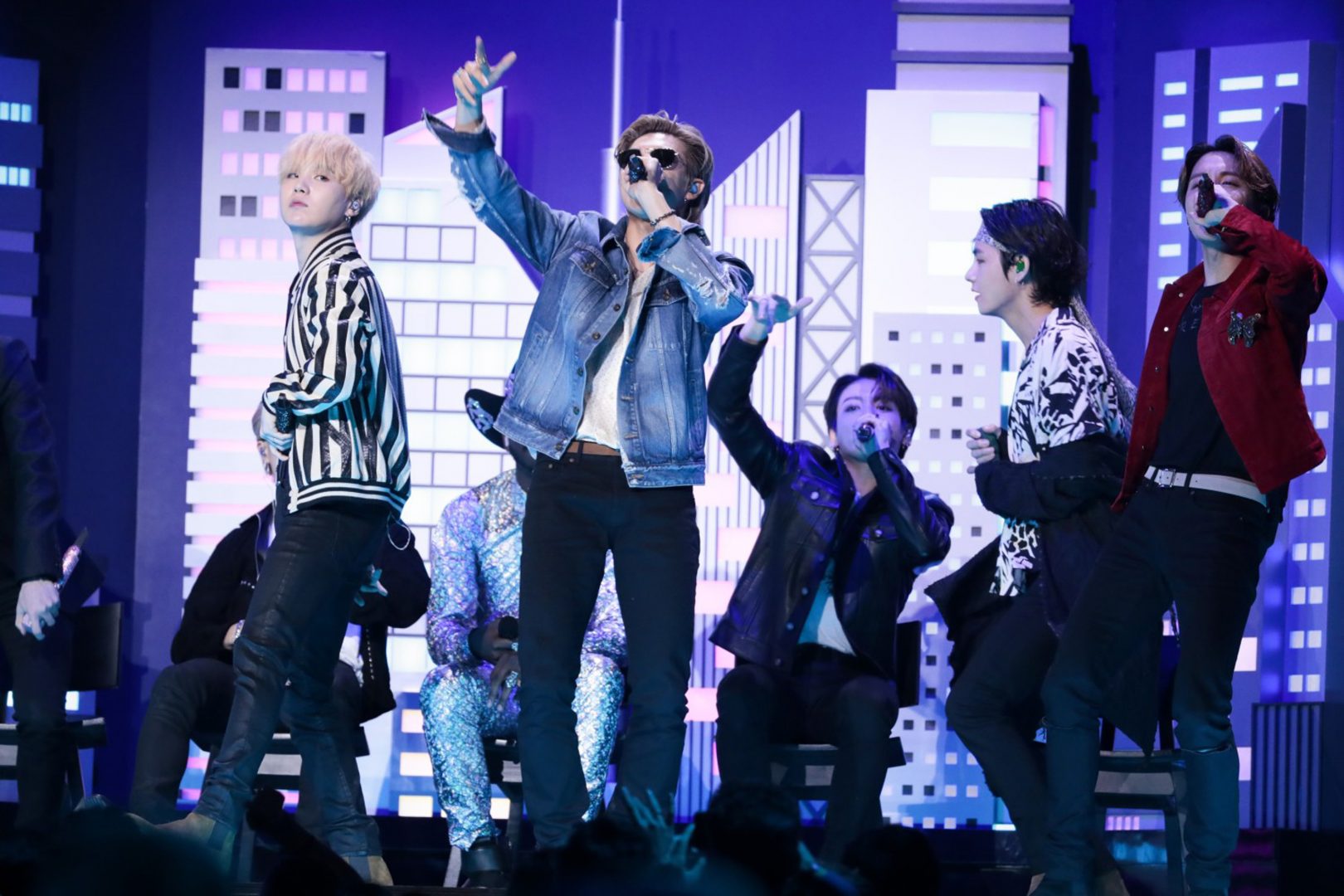 To start, BTS's "BE" album is an absolute banger and I applaud all the members for their hard work. The members of BTS consist of Kim Namjoon, Kim Seokjin, Min Yoongi, Jung Hoseok, Park Jimin, Kim Taehyung and Jeon Jeongguk. The group debuted on June 13, 2013 and have been my favorite group since. This is BTS's fifth studio album and honestly I could not have asked for a better one.
"Life Goes On," the first track on the album, has a very good flow to the melody and all together good vibes. "Fly to My Room" is the second, and has a subtle groove to it. Their voices are well-blended, and the high note that Jimin hit at the end gave me so much life. I love how his voice accents the other group members in the right amount. "Blue & Gray" starts out with a slow chill vibe. The flow between the rappers and singers in the song differentiates so much and has so much emotion behind it. This is the type of song that you sit and reflect about your life while it plays in the background.
"Telepathy" has an upbeat and groovy type of feel. I would honestly jam to this on a nice day with my windows down. "Dis-ease" has an upbeat feel that would honestly get you in a dancing mood. You can tell they really liked performing this song. Honestly, Jimin and Taehyung really showed out with their vocals in this song.
"Stay" has a chill and upbeat feel to it and is definitely something you can vibe to with your friends, as long as you are socially distanced. I could also see this is a song someone would play at a get together. I think that the instrumental ultimately made the song because of the sound dynamics constantly changing thoroughly. Ultimately, I would say this is one of my personal favorites.
"Skit" is BTS's way of having fun by doing their commentary on their new album. Though they are speaking Korean, the majority of the commentary consists of them talking about being number 1 on the Billboard Hot 100 on Jeongguk's birthday. They also talked about how they would be celebrating this achievement that they have worked hard for, but still keeping up with their rehearsals to stay on top of their craft.
"Dynamite" was their single that made it to the Billboard Hot 100 for three weeks in a row at number one, according to Billboard. Honestly, this is such a huge milestone for BTS because so many people do not recognize their talents for the simple fact that they are South Korean. They are very underestimated for sure and are better than a lot of the artists in the U.S. in my opinion. "Dynamite" was their most popular song before the entire album dropped. It has a retro vibe which shows in the music video.
Overall, this album was absolutely perfect. Every time I think that BTS has a good album, they top it with the next one. If you have not listened to the "BE" album, you definitely will not be disappointed.