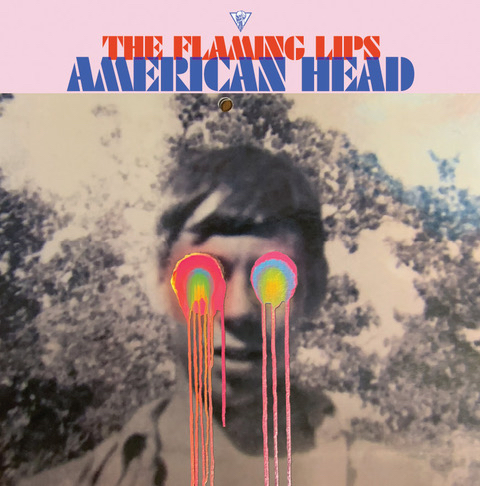 The Flaming Lips' sixteenth studio album "American Head" came out on Sept. 11, and as a fan of their past work, specifically the albums "The Soft Bulletin" and "Yoshimi Battles the Pink Robots," I was interested to hear the newest addition to their discography. I went into my listening with low expectations, however, because I had no reason to believe that this album would have a take on drugs and rock and roll that the world hasn't yet heard from albums like Pink Floyd's "The Wall" and The Doors' self-titled album. Sure enough, the Flaming Lips proved me wrong.

The album begins with imagery of 1960's America with the song "Will You Return/When You Come Down." Phrases found in the lyrics such as "flower head," "flower gun," and "friends are dead" highlight the revolution and the reality of that time period. This was a great way to start the album because it uses an era characterized by hippies and war protests to introduce the themes found throughout the album: drugs and death.

What makes this album's exploration of drugs and death special is how it is looked at from a frightened, yet fascinated, point of view and how that view develops. "Flowers of Neptune 6," which I think is the most poignant song on the album, explores this change. The track goes from talking about other people who do drugs, go off to war and go to prison to the singer realizing he has become one of these people. The song is rounded out with vocals from singer Kacey Musgraves that mingles with lead singer Wayne Coyne's own unique voice, which adds beauty and a melancholic tone reminiscent of 1970s rock band Fleetwood Mac on their iconic album "Rumours."

I simply felt that it's impossible to portray how beautiful I found this album to be without going into what makes it so amazing: the storytelling. Although, I would be doing "American Head" a great disservice if I didn't mention how beautiful the music itself is. The guitar, the sound effects and the vocals help to set a mood that touches my soul.

I loved this album and will definitely be giving it another listen very soon. It must be said, however, that there are some songs that stand out more than others, as well as some songs that sound as if they could be on any other Flaming Lips album. Despite those flaws, I wouldn't change a thing about this album. This is a record meant to be listened to in its entirety.