I think we can all agree that the last three years have been absolutely insane. There have been so many world events that no one could have expected or predicted. We are still in the midst of a global pandemic, as well as social movements that continue to shape and change our lives. So I'm curious, what is in store for us this year? Personally, I am hoping that we get the break that we finally deserve. I think that we could all use a breather, so here are my predictions for 2022.
Kendrick Lamar hasn't released an album since "DAMN" in 2017 and after the sound clip of an unreleased song took TikTok by storm, fans have been on the edges of their seats waiting for an announcement that the 29-time Grammy-nominated artist is finally releasing new music. According to Rolling Stone, Lamar's possible 2022 album is the most anticipated of the year. I have an endless amount of hope that 2022 will be the year that he releases a new album. Lamar is set to perform at this year's Super Bowl LVI halftime show alongside Mary J. Blige, Snoop Dogg, Eminem and Dr. Dre, according to NBC Sports. So, things are already looking up when it comes to Lamar being more of a presence this year. After a letter published to Oklahoma stating that his final album with his record label TDE is in the works, it's safe to say that the album is set to release this year.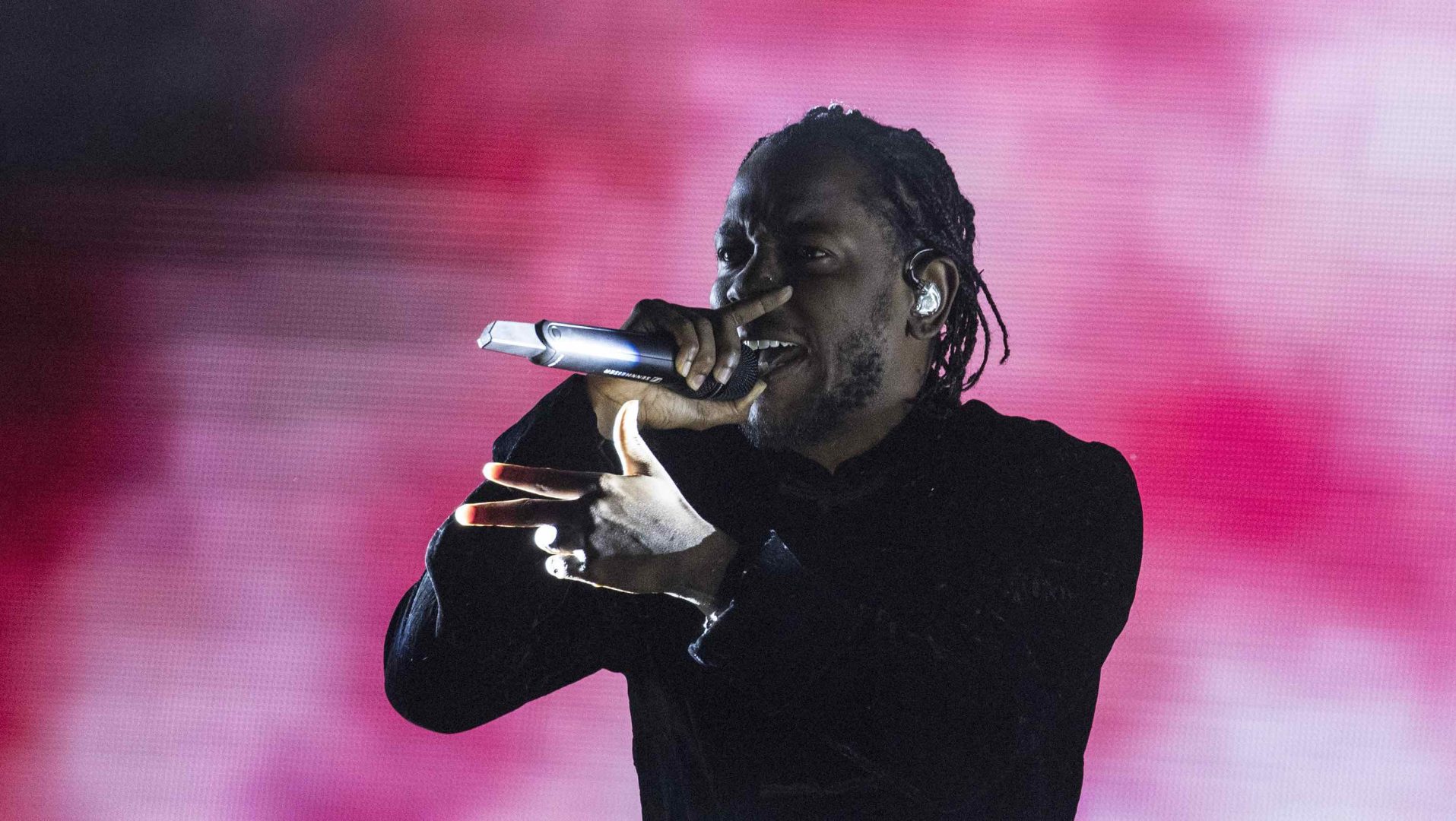 According to Rolling Stone, the summer of 2016 is considered to be the best year of music. There are plenty of memorable songs that were released that year, such as "One Dance" by Drake, "I Took a Pill in Ibiza" by Mike Posner and many more. After the start of the COVID-19 pandemic, we haven't been able to have any memorable summers, with very few concerts or in-person events. In 2022, there is a chance that we will be able to get somewhat back to normalcy by this summer. Experts have predicted that as things start to calm down after the spike in cases, COVID-19 will be more like the flu, with cases being lower in the warmer months and spikes when it's colder, according to CNN. I feel as though if things truly do let up, we could see a repeat of summer 2016. With this year's list of anticipated albums featuring artists such as SZA, Cardi B, Charli XCX and many others, plus the return of large concerts and festivals like Coachella, and things even slightly going back to normal in the summer, 2022 could potentially be the best summer yet.
According to Vox, conspiracy theorists have stated for years that we are either in a simulation now or that humanity would eventually create one. On Oct. 28, 2021, Mark Zuckerberg had all of our heads spinning in confusion when he announced that Facebook would henceforth be called Meta. This sent some people into a frenzy trying to figure out what a metaverse even was or if this marked the end of face-to-face interactions, according to MSNBC. Bill Gates has also placed a lot of faith in the advancement of the metaverse, stating on his personal blog, "Within the next two or three years, I predict most virtual meetings will move from 2D camera image grids to the metaverse, a 3D space with digital avatars." I think we're going to see a real push for VR [virtual reality] technology during the year in preparation for the release of the metaverse.
It has officially been six years since Rihanna released her album "ANTI." Although I would rather predict that she is dropping a world-stopping album, I think it's safe to say that she is way more focused on her current business ventures. It was announced last year by Forbes that her estimated net worth is 1.7 billion USD. On Jan. 7, 2022, Rihanna tweeted, "2022, we coming in HOT! we bout to bring you a whole new #SavageXFenty experience with the launch of our brick-and-mortar retail stores!" The announcement of her first in-person stores amassed 8K retweets and over 71K likes. Considering all of the amazing publicity that Savage X Fenty has received for its inclusive sizing since the launch of the brand in Sept. 2017, according to Forbes. And with the announcement of new stores, I wouldn't be surprised if this year we see the beginning of Rihanna's true reign over the activewear and lingerie industry.
Overall, I see all of these predictions as real things that could happen this year. I hope that with the start of 2022 we begin to see the return of larger festivals and events. I also can't wait to see where the metaverse takes us. I wish nothing more than that this year brings everyone peace and prosperity during these troubling and hard times.