The Madam Walker Legacy Center is planning to bring the organization to greater prominence after wiping their debts, according to the Indianapolis Star. The Center announced last month that they had sold the Walker Plaza building located at 719 Indiana Avenue to the Indiana University Foundation. According to the Indy Star, after combining with the previous sale of another building at 501 Indiana Ave., the Legacy Center has generated more than $10 million. The Legacy Center also completed a $15 million renovation project in 2021.
According to the Indy Star with refurbished and modernized facilities, the Legacy Center will now be able to set high aspirations for the future, with planning already underway to host the 2024 NBA All-Star game's programming. Other recent successes include a Gladys Knight concert and the taping of Mike Epps' 2021 Netflix stand-up special, according to the Indy Star.
The non-profit organization is dedicated to preserving the legacy of Walker and aims to promote social justice, inspire youth and provide cultural education to the public, according to the Madam Walker Legacy Center website. The organization also uses the Center to promote cultural tradition and diversity through art from the African-American perspective.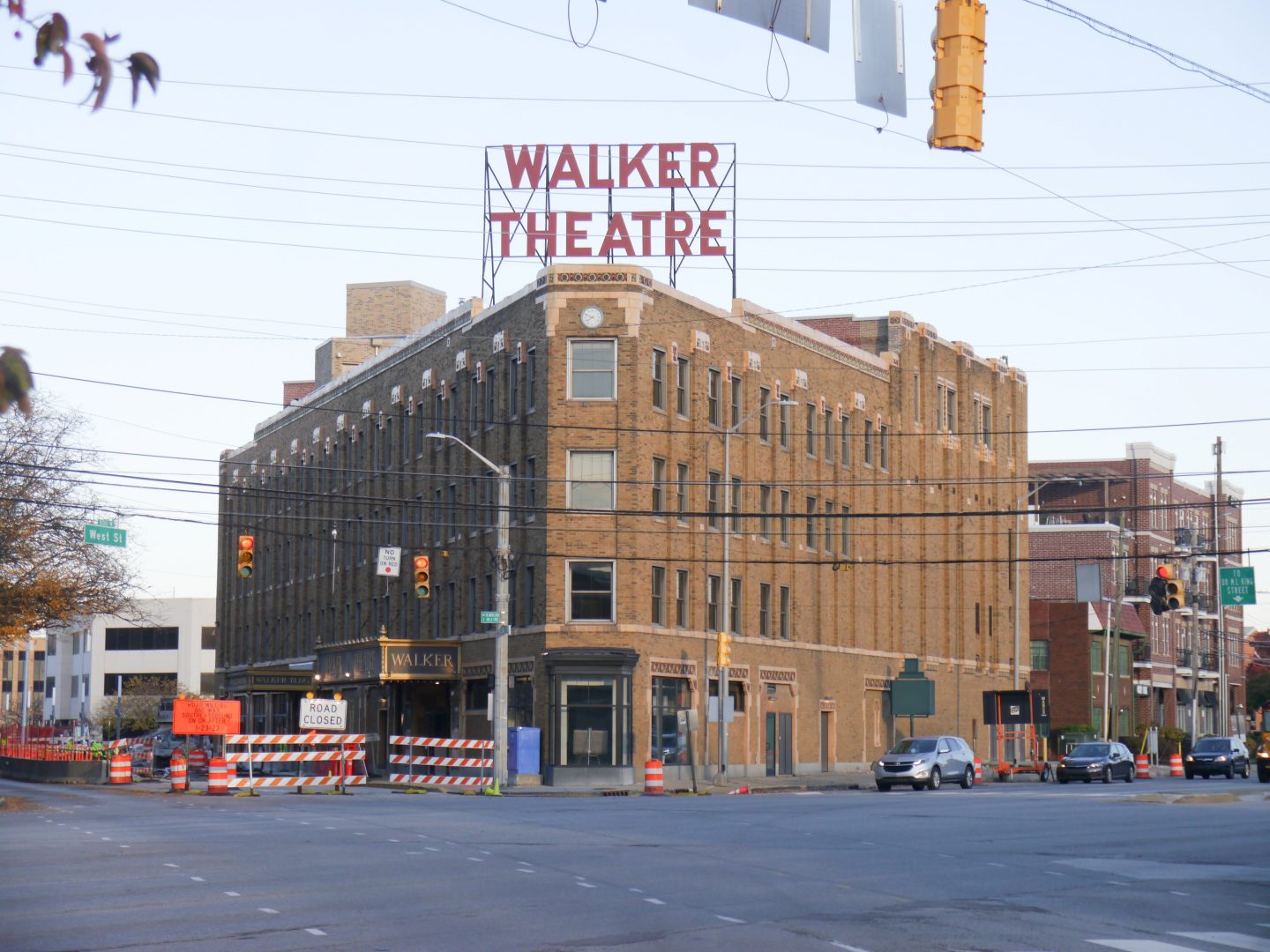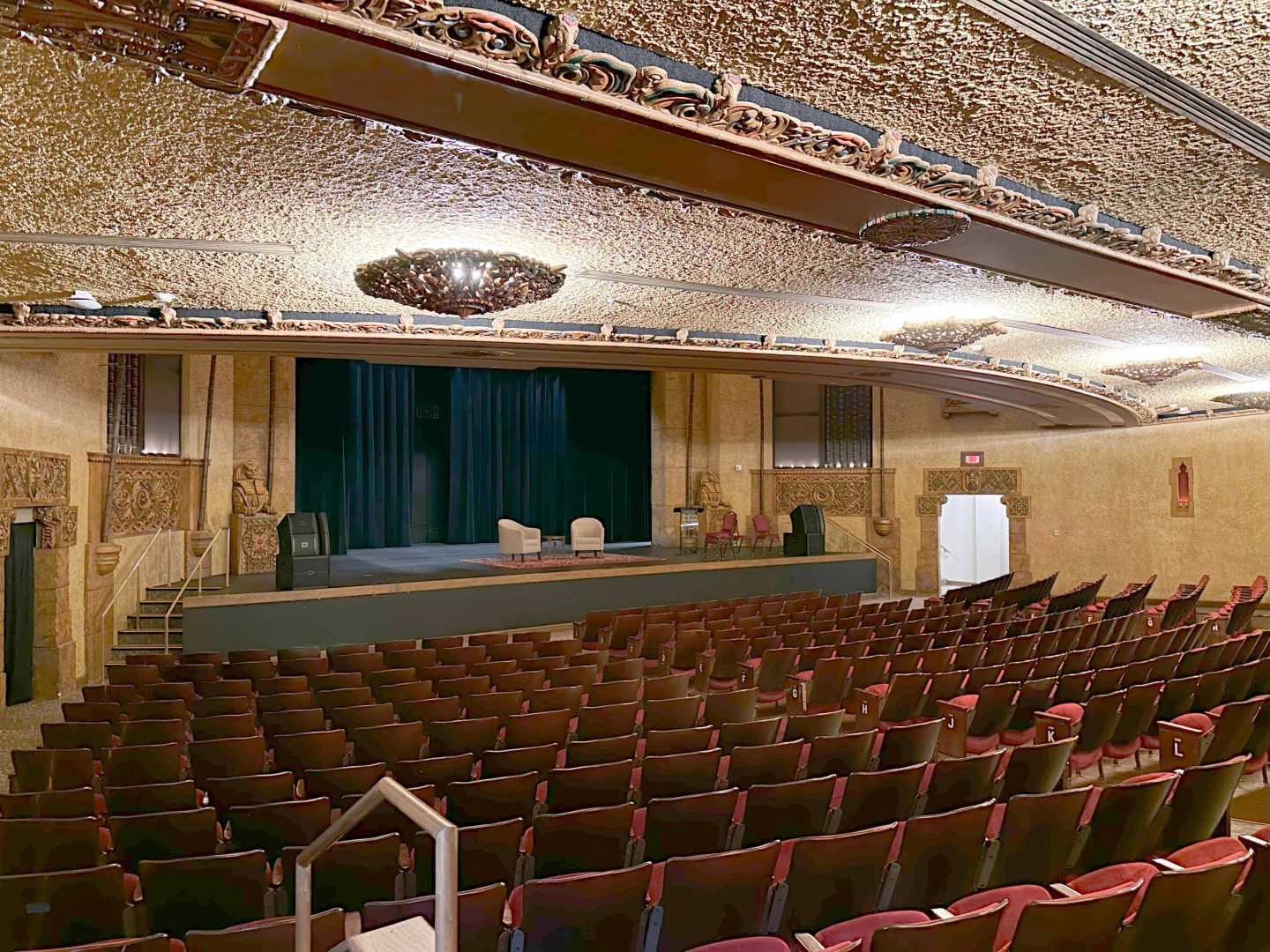 Director of Institutional Belonging and Title IX Coordinator CariAnn Freed said she sees the creation of a new endowment fund and the refurbishment of the Center as a huge opportunity for University of Indianapolis students due to its close location. According to Freed, since a large percentage of students at UIndy care about music, art and the culture of Indianapolis, they have the perfect opportunity to get involved with the Center.
"Having a place that celebrates culture, through music, through arts, through performances, through important gatherings, that's huge," Freed said.
According to Public Relations Chair of the University of Indianapolis' Black Student Association and sophomore Addison Mosley, the Center can create a learning experience for students. Mosley said there is a lot of Black history that has the potential to be explored.
"It would definitely open their eyes and open the community to see the history of Indianapolis and the Black community, to really bring us more together, city-wide, not just focused on this campus," she said. "I feel like it will definitely reach out to the people of color on our campus because there's not a huge pool of us."
The Madam Walker Legacy Center is housed in the Madam C.J. Walker Building, which was built in 1927, according to the Madam Walker Legacy Center website. It was recognized as a National Historic Landmark in 1991, and named in honor of Madam C.J. Walker, the African-American hair and beauty entrepreneur, activist and philanthropist who founded her namesake manufacturing company. 
Freed said the Legacy Center is a key piece of Black history in Indianapolis, stating that Madam C.J. Walker's legacy is especially important for Black women in the city. According to Freed, Indiana Avenue still holds as a place for Black life in Indianapolis.
Mosley said she would love to see some sort of collaboration between UIndy and the Legacy Center to promote further engagement and support. According to Mosley, there is an opportunity for local colleges to support the Legacy Center and engage with Black history.
"We could work with IUPUI since it's so close, or Butler, or even Wabash…just work with the schools to show 'Hey, we see you guys, we're supporting you guys,'" Mosley said. "Even though it is Black history, it is still the history of the United States of America. I feel like it should be normalized."
Mosley said that since students of color do not make up a large percentage of students on campus, providing members of the community feel comfortable and included is essential. According to UIndy, 33% of students are POC from minority and international enrollment, meaning they are not a majority.
According to Mosley, it is important for UIndy to support the African-American community, perhaps by providing funding or transport for students to attend events at the Legacy Center.
Freed said she hopes for a collaboration between UIndy and the Legacy Center. According to Freed, if UIndy aspires to support diversity, inclusion and belonging along with creating a space for students to grow into their authentic selves, then they should jump on the opportunity.
Mosley said all UIndy students should familiarize and educate themselves on the history the Madam Walker Center represents for the African-American community. However, according to Mosley, there is still work to be done.
"I would say be willing to learn, be willing to listen, be willing to just be open, to accept learning," Mosley said. "… By showing up and going out to any Black artists."
In terms of what the Center and Indianapolis already offers students and the wider community, Freed said there are opportunities out there for artful and musical experiences. According to Freed, students should keep an eye on upcoming events.
"We already do a pretty good job of giving young people, older generations and everybody in between opportunities to engage in the music and arts, but I would really love for this Center to give us even more of an excuse to to do things in a way that like brings us to the larger stage," Freed said.