Model and television personality Chrissy Teigen is under fire for hosting a "'Squid Game' party." She is being called "tone-deaf" among other things by numerous Twitter users for her recent Instagram post in which she posted a string of pictures displaying herself and several of her famous friends dressed up as characters from the hit Netflix series and participating in the same "life or death" games. According to the caption on Teigen's post, she enjoyed watching her friends "fight to the death."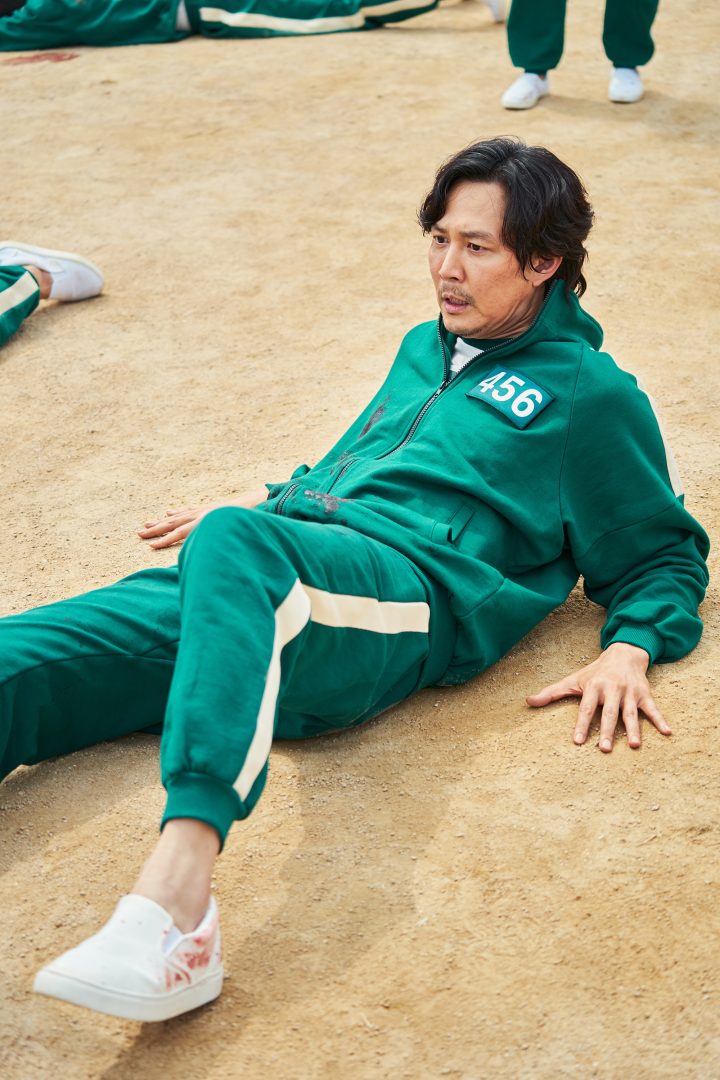 "Squid Game" is a series from South Korea that took Netflix and popular culture by storm when it became one of the most watched Netflix originals, according to an article from CNN. The show focuses on various characters in desperate need of money competing in a series of children's games for cash, at the risk of their lives, as entertainment for the rich. Delish.com describes the show as a commentary on the country's complex relationship with gambling and other issues such as social inequality and financial disparity. 
The current concern seems to be about whether people, especially rich people, should be throwing "Squid Game" parties. In my opinion, Teigen is missing the point of the show, but she is not the only person to do so. There are articles on the internet that describe how to have the "Ultimate Squid Game Halloween Party," as well as entire Pinterest boards dedicated to the trend. 
I believe that the series's messages of social inequality and financial disparity were overshadowed when it became part of popular culture. There have been countless memes and re-creations of the show since its release, with other participants in the trend facing far less backlash than Teigen.
Famous YouTuber MrBeast recently re-created game scenes from the show on his YouTube channel in which people participate in the same children's games with the intention of winning the cash prize of $456,000. According to an article from Yahoo! News, MrBeast, unlike Teigen, actually gained 9.2 million subscribers and praise for his re-creation of the show on his YouTube channel. MrBeast spent $3.5 million to make this production happen. 
"Squid Game" parties and re-creations are missing the point of the show. I believe that Teigen and MrBeast missed the show's point as well, but their party and re-creations were not in bad taste. I think that Teigen and MrBeast are celebrities trying to follow a trend and stay relevant, just like everyone else having "Squid Game" parties or participating in the memes and re-creations that have come from the show. I also believe that the underlying meaning of the hit show has been forgotten, usurped by popular culture. The series has been turned into a trend rather than what it should be recognized as: a great representation of social inequality and financial disparity.