The University of Indianapolis football team kicked off a new season this fall without senior wide receiver Daveon Bell due to injury, and senior running back Al McKellar due to transfer. Without two of the team's leading offensive players, the team is looking to advance this season with new strategies and continue to work in an upwards direction, according to junior linebacker Kiave' Guerrier.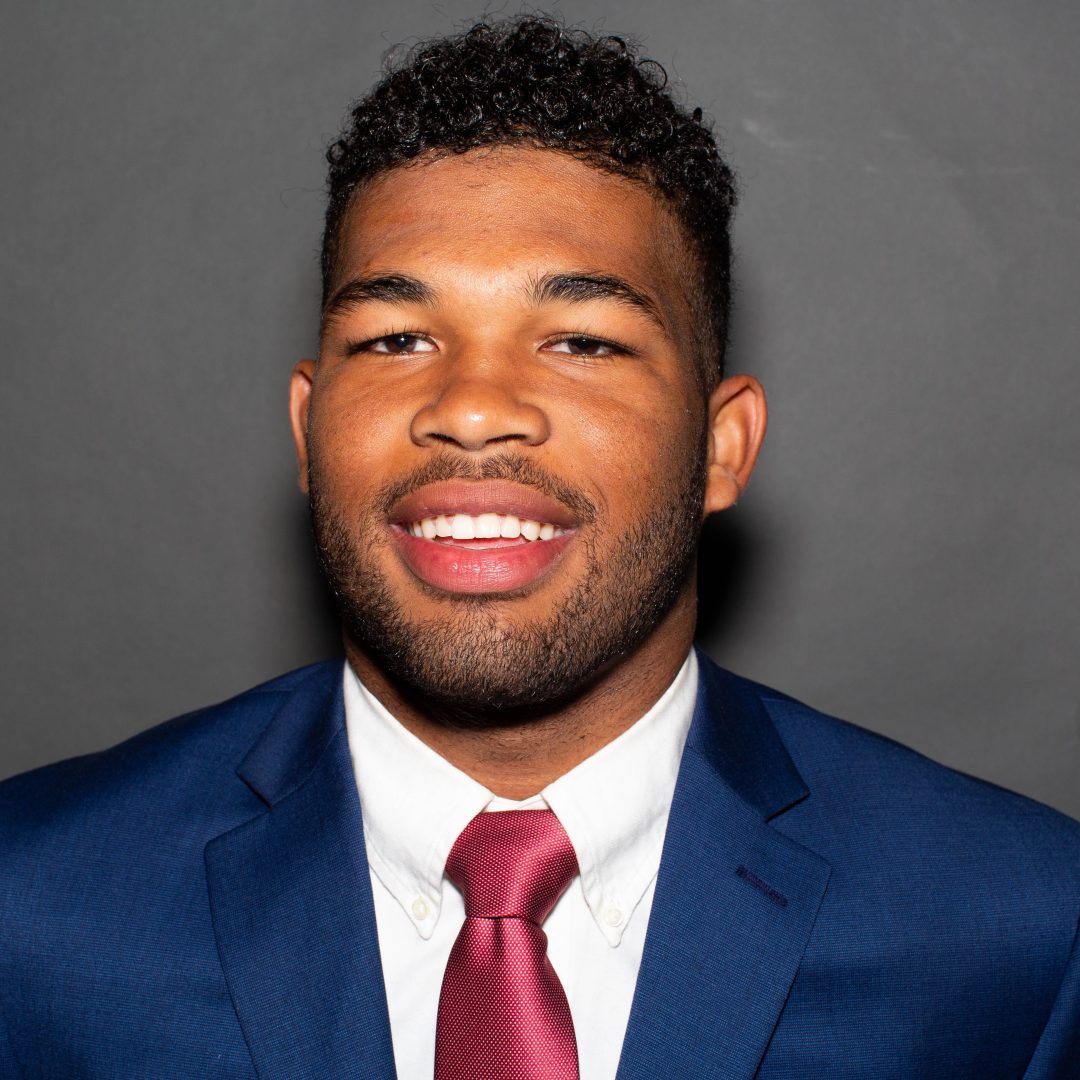 Guerrier and senior quarterback Bryce Stancombe are leading the pack statistically this season. According to UIndy Athletics, Guerrier leads the defense with 34 total tackles and 5.0-11 tackles for loss. Stancombe has completed 59 percent of his passes this season for 828 yards this season, according to UIndy Athletics.
According to UIndy Athletics, the team finished up their spring season in April with wins in all three games and went on to train during a three-week camp at the beginning of August. The team went on into the fall season according to UIndy Football Head Coach Chris Keevers. The transition has been a challenge for the team but they've handled it nicely according to Keevers.
"We have some work to do," Keevers said. "We've got some young players getting better and our older players playing pretty well."
The team is working with the players they have recruited over the last four years following the losses according to Keevers. The team, in terms of depth, is feeling good about the lineup and the upcoming season according to Keevers.
"We've always been, next man up mentality in terms of somebody goes, the next man's up," Keevers said.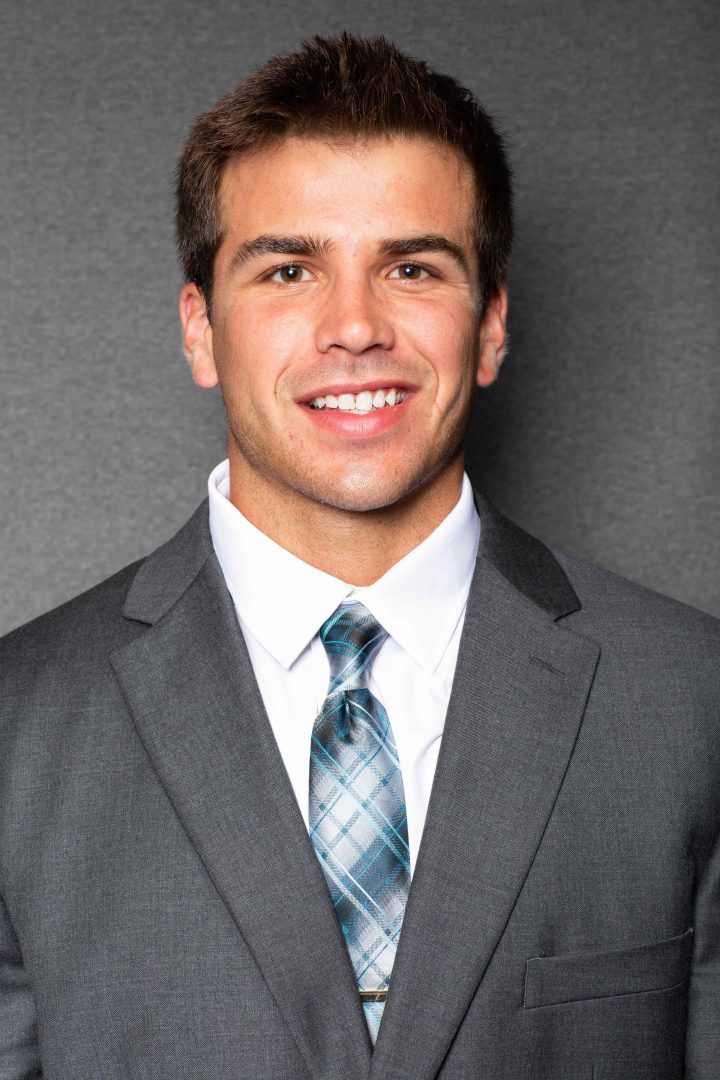 According to Guerrier, one of his goals for the team this year is to learn more about different teams' defenses. He said the team has a lot of great qualities, but they need to work together as a unit.
"We had a big, tremendous jump from game one to game two, which was very important for us, as long as everything just keeps moving in the right direction," Guerrier said. "I think we'll have great success as a team."
According to Stancombe, the team did lose four to five key players from the spring season, and with new players, making sure everyone is working well and enhancing compatibility is important for the upcoming season. Players working together to enhance performance through team building is crucial according to Stancombe.
"I think it's important that I be a leader even more so this season than I was last season," Stancombe said. "As far as the team goes, I think it's important that we get better. Every practice, every game. It's very important for me to help them understand our offense so we're all clicking."
As far as strategy goes, learning to read other teams' tactics and navigate opponent defensive approaches is what will be significant for growth during the season, according to Guerrier. A main aspect of continuing to improve during the season tactically for the team will also be keeping close connections between team members and maintaining solid relationships as the team progresses, according to Guerrier.