Ah, the atomic bomb—a sure way to get you and your family hurtling toward the box office, cash in hand, waiting to find out if this one can finally be as good as "Interstellar" (just with a red-white-and-blue bow on it).
Turns out, the movie is just as good, in my opinion. According to Variety Magazine, Oppenheimer currently ranks as the highest-grossing World War II film in history, having earned $649 million globally. The film, overall, was different from the films that have been coming out over the past few years, and that was enough for me. Its brilliance, though, is in director Christopher Nolan's cinematography. The three hour, star-studded film narrates the tale of J. Robert Oppenheimer, played by actor Cillian Murphy, and how he and his team created the first functional atomic weapon in Los Alamos, New Mexico.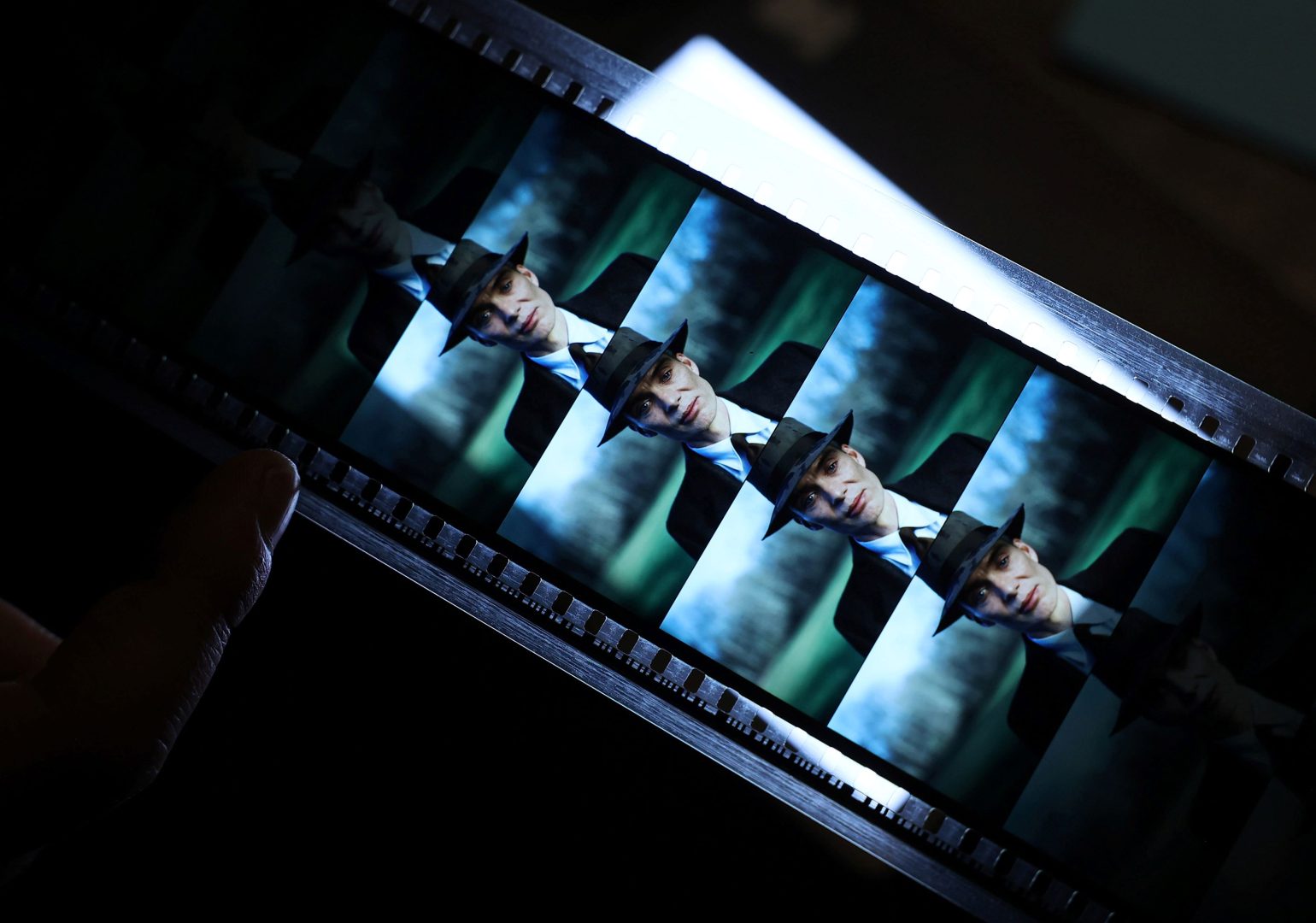 My first takeaway sitting in the theater was how loud this movie was. I had never experienced anything like it. Be it the movie's extraordinary score, composed by musician Ludwig Göransson, or the atomic explosion, I did not have much left of my hearing afterwards. Nonetheless, the loudness serves a purpose: It rips you from your bubble and places you in the midst of one of the gravest decisions made by the U.S. government—not to mention my newfound knowledge on how a team of scientists in New Mexico risked world obliteration to back it. Going in, I was afraid that the film would downplay the effects of such a choice (there is certainly some nuance missing, as it is strictly from the American perspective), but Nolan sends audiences off with an explosive, apocalyptic warning. I found myself left with feelings not so far from Oppenheimer's solemn attitude about his contribution to U.S. history. But, hey, at least we got to see Albert Einstein!
(P.S.) The film is somewhat known for its intimate scenes between Oppenheimer and actress Florence Pugh's character, Jean Tatlock, and I guess now I understand why. I will spare the details, but know that there is a lot of "staring into your soul" through the screen. And that kind of eye contact makes me uncomfortable—sorry, Nolan!