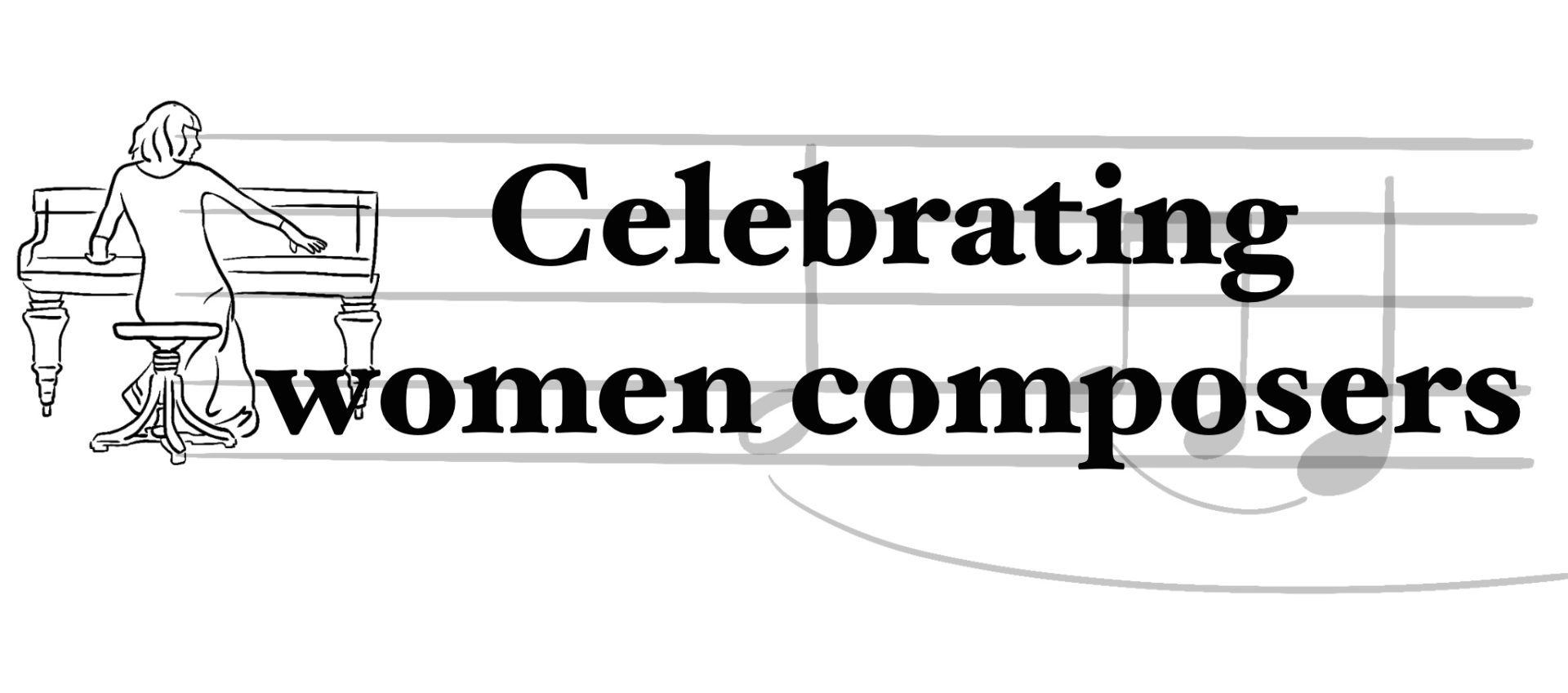 Women composers were celebrated by Chair of the Department of Music and Department of Theatre Elisabeth Hoegberg and Assistant Professor of Music Mitzi Westra with a concert on March 28 in the Ruth Lilly Performance Hall. Hoegberg was featured as the pianist for the concert and Westra was featured as the singer, in her role of mezzo-soprano.
Westra and Hoegberg said they have been planning this concert since the last concert of the previous year. Westra said this is the first time they have held a concert with a theme dedicated to women composers.
"There's a lot of music out there that music history has not covered, and primarily because of the bias against female composers," Westra said. "When we think about female composers, a lot of people were associated [with male composers] in some way—married to or are sisters of male composers—but they were kind of pushed aside to make room for their male counterparts. So we know about those people, but we don't realize that there are so many people out there. We're trying to explore some more corners of the female composers that don't get highlighted as often."
This concert is a part of the Faculty Artists Concert series. Westra and Hoegberg put on a concert every year together around early spring time, according to Westra.
"It's very, very important for the students to see their professors performing. Most of us are performing artists as well as teaching in front of a class…. So doing what we do, [it] gives them an example of what we expect them to be doing [on] a professional level," Westra said. "They can see us perform, and they can model their own performances after what they see us doing."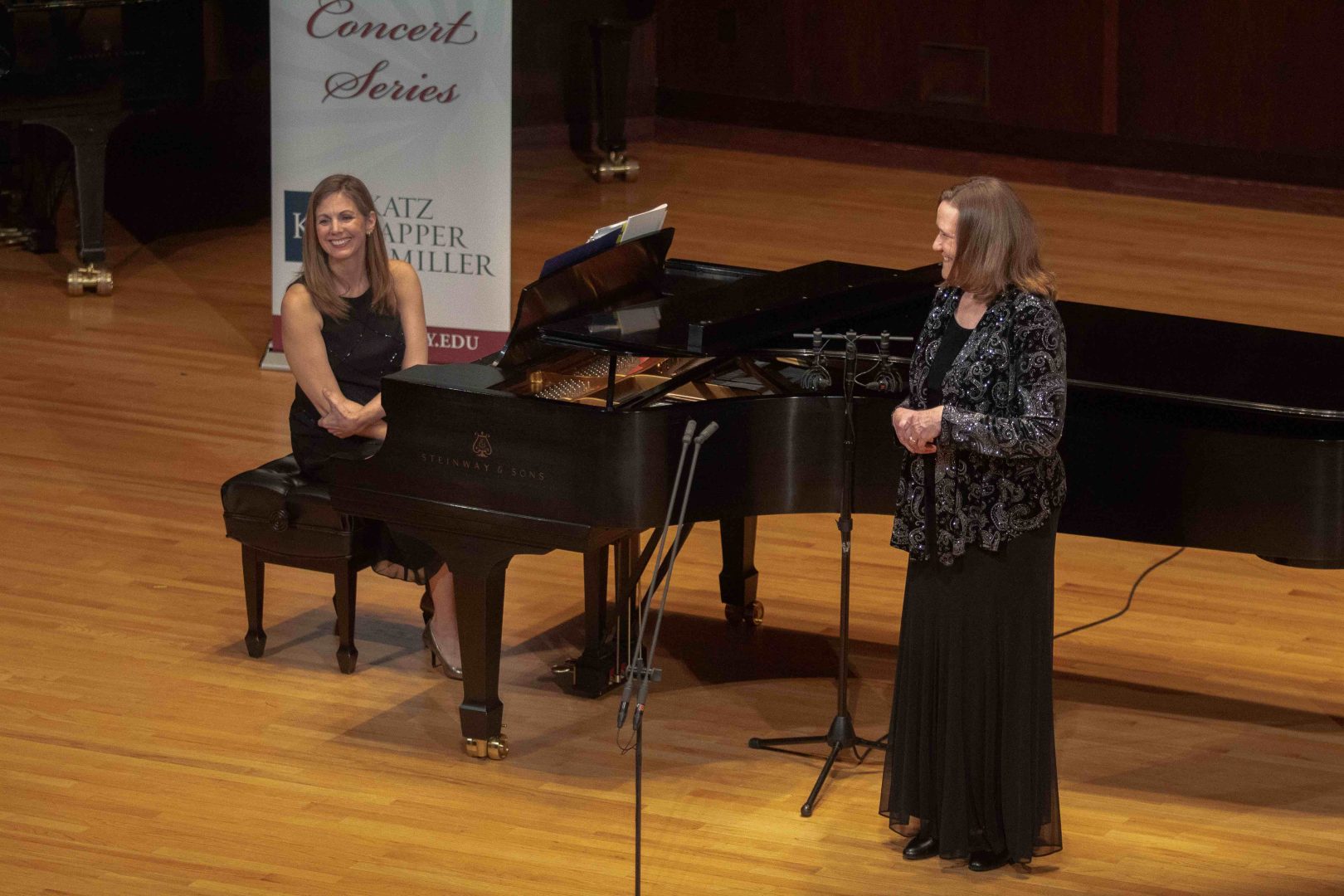 This concert showcased work from the 10th-century to pieces by 20th-century composers, according to Westra. She said that the songs were done in a chronological order, starting with music from the 1100s by composer Hildegard Von Bingen. Hoegberg said there were five sets of music, with a total of 15 or 16 songs. As a deviation from already performed pieces, they used a piece that Hoegberg herself wrote, called "A Birthday," using this, Westra said, because they could not find a good piece to end the concert with. 
"I wrote it thinking of Dr. Westra, and she and I worked together a lot. I had originally intended to write several pieces … but I didn't have time to do that, so I just revised this one," Hoegberg said. "When we started working on it together, we realized that there were just some bits of it that needed to be refined a little bit, so I was able to tweak some of the things that didn't work very well."
These concerts are not just an opportunity for faculty to perform, but for students to see their professors perform and gain more educational experience, Hoegberg said. She said that she hopes the students will get to hear some new kinds of music while at the concert. 
"I hope they'll take away how much Dr. Westra and I love to perform together…. A lot of not just students, [but] a lot of performers have anxiety," Hoegberg said. "One of the things that's great for me about working with Dr. Westra is [that] I feel so comfortable with her and enjoy it so much that it makes it easy to get up on stage. I want students to see the enjoyment of performance, not just that it's something that you have to do if you're a musician."