Selling everything from shoes to accessories to clothing, Da Bratz Factory is an online clothing business that University of Indianapolis freshman physical therapy major Reeseana Sutton and freshman social work major Amaiya Boatner have designed. They first announced their website via the UIndy App. The website is open for preorders as of Reflector press time for their customers to be able to purchase items off their website. 
"We actually did just start our preorders, we won't be doing it for long though, so we can actually start the website, and everybody can actually get their items once they are purchased," Sutton said.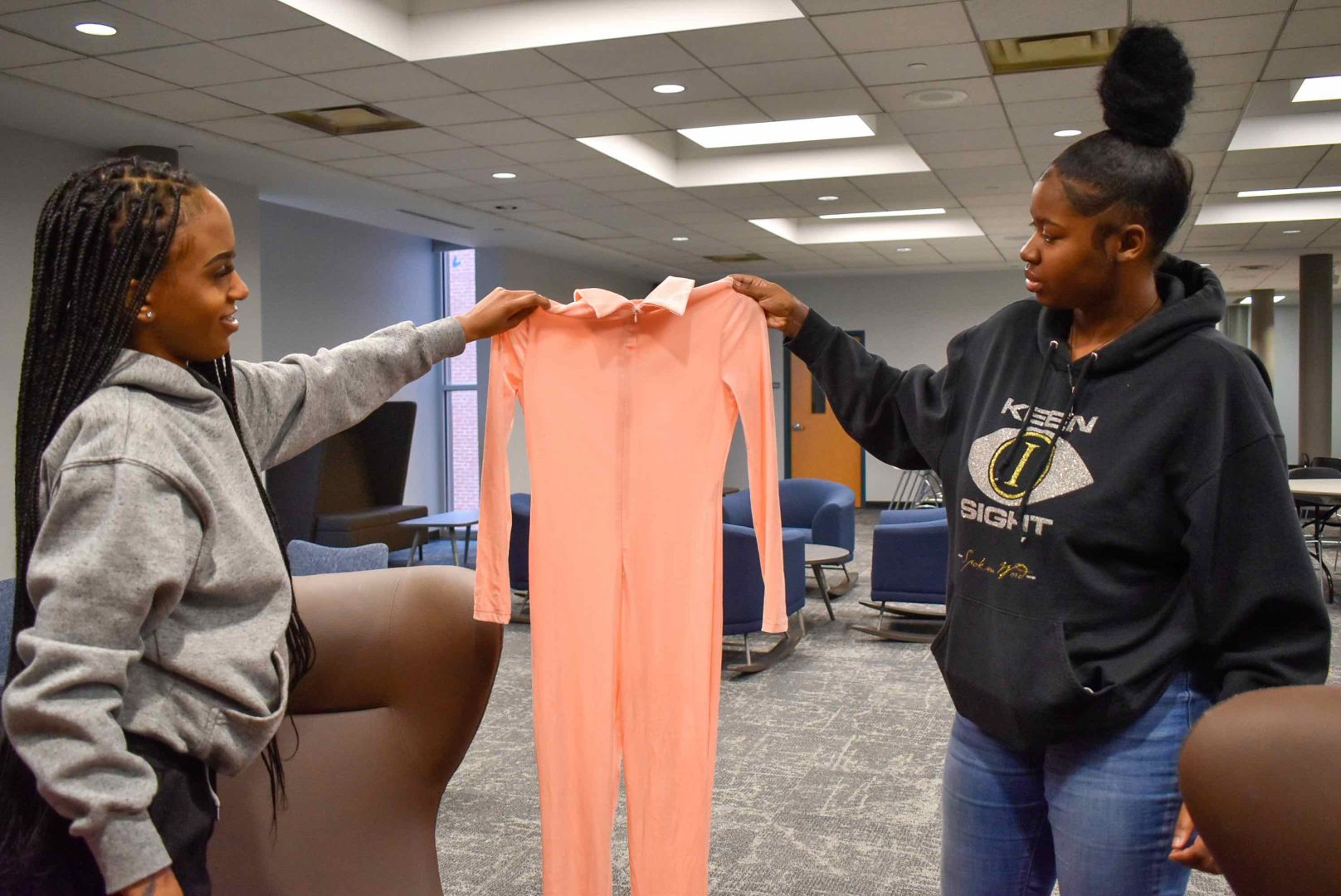 Sutton said that her love for fashion and wanting to become an entrepreneur are the reasons she started the brand. The two decided to start the website because of their shared love for shopping and wanting to create their own brand, Boatner said.
"We are going to add [candles], we are going to end up making our own clothing with our own name and everything on it," Boatner said. "So definitely keep an open mind when adding more to the website."
They are selling clothing, accessories, lashes and shoes currently, but want to expand their options so people have more variety of what they can purchase, Boatner said. Not only do they have a lot of variety, but they are also size inclusive too, Boatner said.
"Our website is for anybody, [it] doesn't matter if you are small, if you're big or anything. It is for everyone, and anybody can buy from us, it's not just set on one type of person or anything like that," Boatner said.
Having a variety of sizes means that they can have a broader audience of people that can buy from them, Boatner said. On their website shoppers can find the clothing and shoe options that can be purchased. Their prices vary depending on the material and the item listed on the website, according to Boatner. For example, the designer slides' price is different from a regular clothing item, she said.
"I love fashion, I love to go shopping and I love clothes, so us being able to put that out there and put it on our target audience of young girls [and] young adults is what we wanted," Boatner said.
The target audience is teens to young adults ranging from 18 to 25 years old, Sutton said. Their goal is to make everyone feel included as well as make sure everyone feels comfortable in their own skin while wearing the clothing that they are selling on their website.