People always tell me they wished they had a twin, and I used to always wonder why. I have an identical twin brother and didn't think growing up with one was all that special, to be honest. But being a twin myself caused me to lose sight of the minor miracle this phenomenon is. The odds of two people separately and naturally being born with exactly the same genetic sequence are infinitesimally low. Yet genetics allows twins to be born much more often than sheer chance would allow.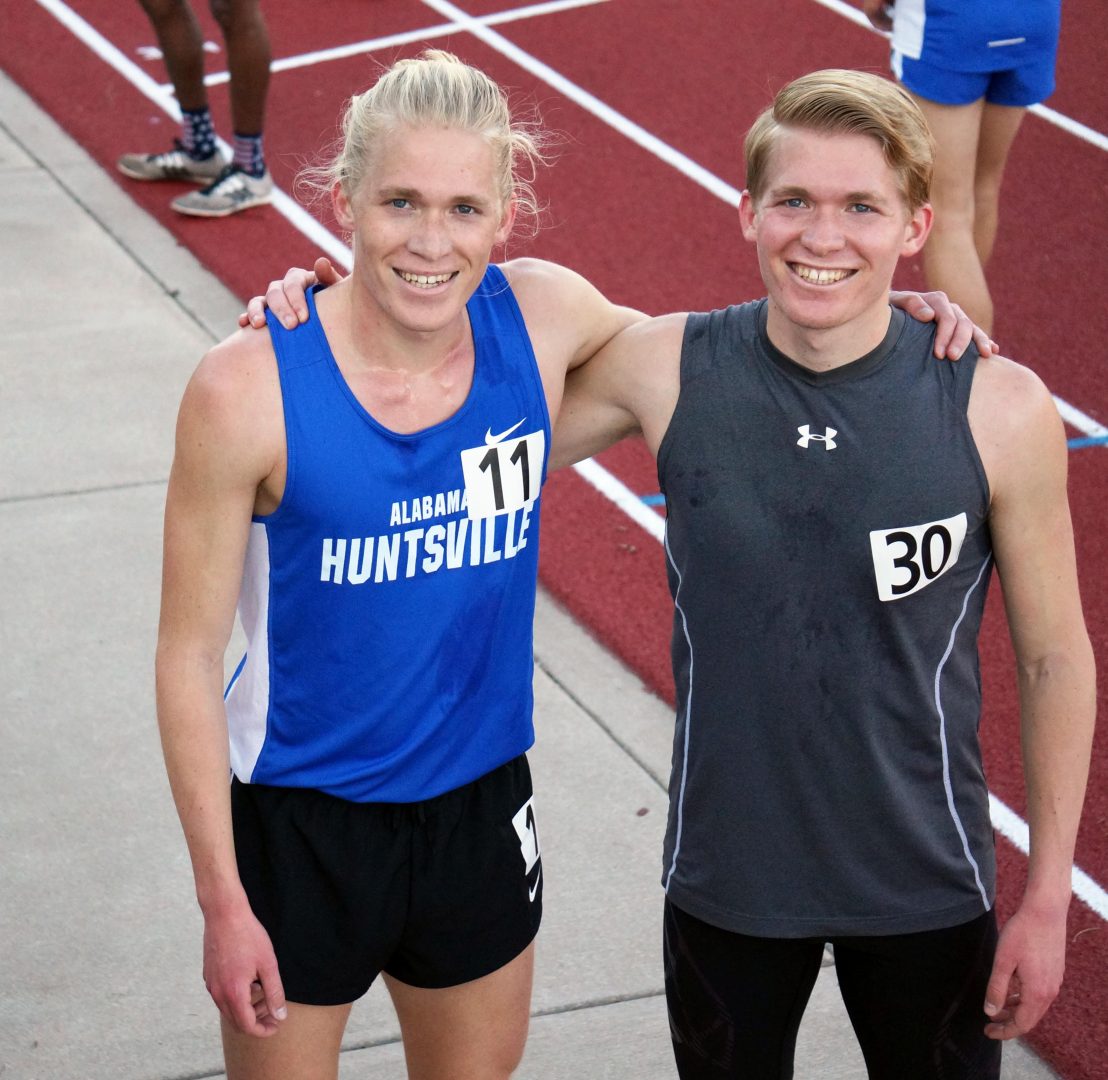 Whenever anyone finds out that I have an identical twin brother, I am almost always asked at least one of the following questions: Who's older? Have you ever switched places or tried to trick anyone? Do you know what the other is thinking? That last question is the most painful one to deal with. I was asked these questions frequently when I lived in my hometown with my twin, but after we decided to go to different colleges I was no longer asked these somewhat cliché (to me, at least) inquiries because I did not have a doppelgӓnger beside me. More than halfway through my third year of college, I almost find myself missing those annoying but comfortingly familiar questions, even though they always irked me as I was growing up.
Separating from my brother was hard for me. Leaving someone you had spent so much time with would be hard for anyone. After all, we had come into the world and learned to crawl and walk and talk together. Until we went to college, the longest we had been away from each other was barely more than a week. But as we grew and matured, our interests gradually diverged and beckoned us down different paths.
My brother and I shared a lot in common. We still do. We both run NCAA Division II cross country and track and have similar personality traits, mannerisms and interests. Being around someone who quite literally saw life through the same set of eyes was nice. But our hometown had us tied together. Many friends, teachers, classmates and acquaintances saw us as a package deal — two people who not only looked the same, but talked the same, acted the same, were the same.
Developing a distinct personal identity under these circumstances was a little difficult. We always had to define ourselves in relation to the other and were never really given the opportunity to carve out separate identities. This was not necessarily a bad thing, but I felt a little left out because nearly every person I knew had this chance and I did not. I found myself not wanting to escape my brother by going to a different school but just curious as to what I would find out about myself when we headed out on our own.
So going to the same college was low on our priority list when searching for schools. We didn't intend to go so far from each other, but sometimes life takes you in surprising directions.
Arriving at college, I felt the same sense of liberation many people feel when they first experience living on their own. I also felt more like an average person and less like a genetic oddity. I was no longer known as "one of the twins" but could instead introduce myself to others in whatever way I pleased.
My relationship with my brother is still a close one and very valuable to me, and I wouldn't give up being a twin for anything. But everyone eventually comes to a time when they must find out for themselves who they are, and not define themselves according to a single role. We are complex beings with many interests and relationships that miraculously converge into a single identity. But only one person can decide who you really are and what you value in life: you.