Editor's Note: This article had a misleading attribution. This article was discussing only Morris' Service Learning Award and not her Education for Service Award, which was attributed as the Service Learning Award when it is not the same.
The University of Indianapolis Service Learning Department has named Associate Professor of Nursing Toni Morris as Distinguished Faculty of Service Learning, according to UIndy 360. This award is presented to a faculty member who best represents the UIndy motto, 'Education for Service,' through their teaching, "UIndy Celebrates Faculty and Staff with 2023 Achievement Awards" said
The article said this award is being attributed to her support on campus through aiding on-campus clinics during the pandemic, as well as implementing the White Coat Ceremony within the nursing program. Morris said she is honored to have received this award and believes it speaks to those who have helped her in her journey.
"I feel extremely humble," Morris said. "I feel there's been a lot of people who have helped me. I don't feel like the award is for me. I feel like there's a lot of people that have helped me get to this point. I'm very honored, very energized and engaged to use it to pay it forward and to keep working on our projects."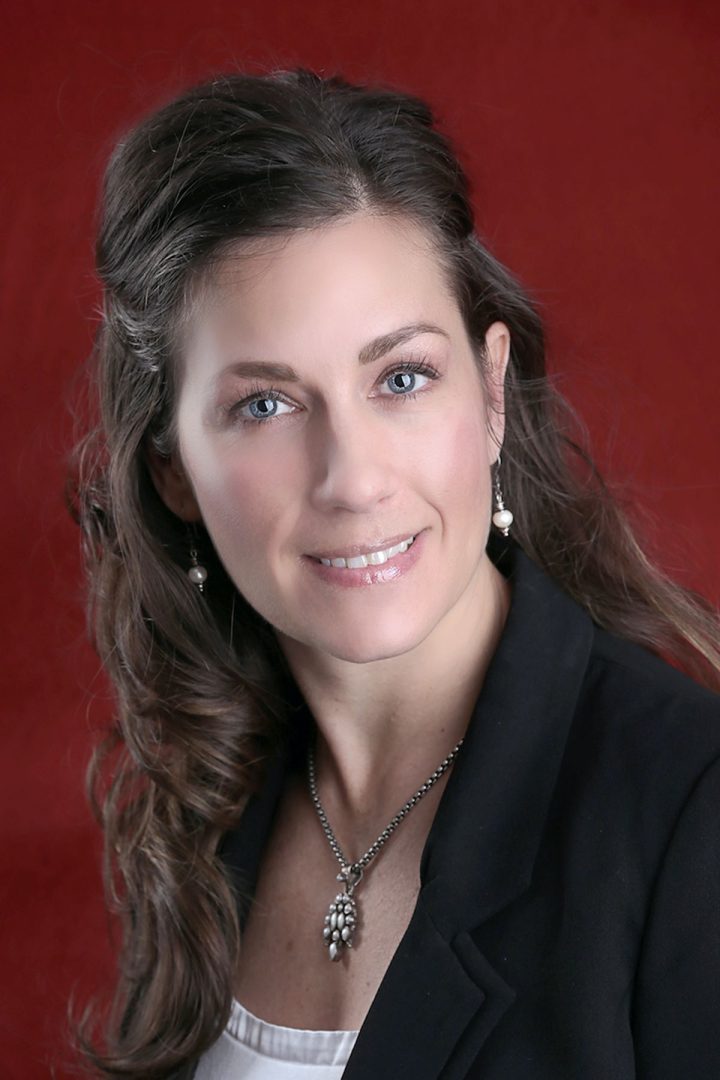 The service-learning curriculum at UIndy, as stated by the Center for Service Learning and Community Engagement, requires students to learn by serving in the community, complete a reflective learning assessment and an evaluation. It also mentions that project-based service learning courses are included within the service learning curriculum, such as the course Morris said she had interest in aiding in order to further improve relations with the partners and communities involved in the projects.
"We have groups of nursing students that work with community partners and the end goal for each group is to develop a health promotion project for that community partner or for the population that they serve," Morris said. "My goal [is] to further that reach and enrich those relationships and those projects so hopefully supporting the student projects that my students in my class will work on will ultimately then benefit the community partners that they are working with and then the population that is served by those community partners."
According to Morris, she has had a passion for service learning from a young age. She said she went to a Lutheran high school growing up, and she uses her experience as an operating room nurse to go on surgical mission trips to maintain her care for service in her own life beyond campus. She said that it is important to use what you can when you can in order to help benefit others.
"Education for service is having a purpose. To me, it's [about] having a servant's heart. Being able to utilize your skills, your talents, your assignments and your courses in a manner that will better and benefit others. It's that servant's heart that is a guiding compass or a guiding star to try to make an impact and leave whatever you do, whatever you touch in a better place," Morris said.
According to the Center for Service Learning and Community Engagement, there are many ways on campus that the UIndy community can get involved, as well. This may include volunteering, taking a class or incorporating it into a degree. While 'Education for Service' is the university motto, Morris spoke on how significant it really is to embody it and how unique UIndy really is to incorporate service into such a central piece of the institution.
"UIndy is a special place due to our motto of 'Education for Service,' so I think that anyone that has classes here hopefully is touched in some way by that, even if they are not directly taking a service learning course," Morris said. "Hopefully, they are touched in some way by 'Education for Service,' because we have great service learning courses that happen all across campus."