The University of Indianapolis women's soccer team recently announced Kelli Beheler as the new head coach. She had been coaching at UIndy for a year before being named head coach. She said that when it was announced to the team, they were excited and supportive of the change.
Beheler said that her coaching style is not much different from those of the past, but she does encourage the team to take risks and have fun. During practices, she said that they try new things that they normally would not. Beheler said that she brings music out for the team to listen to during practice.
"The girls just seem more motivated … they just seem excited to get into the new season," Beheler said.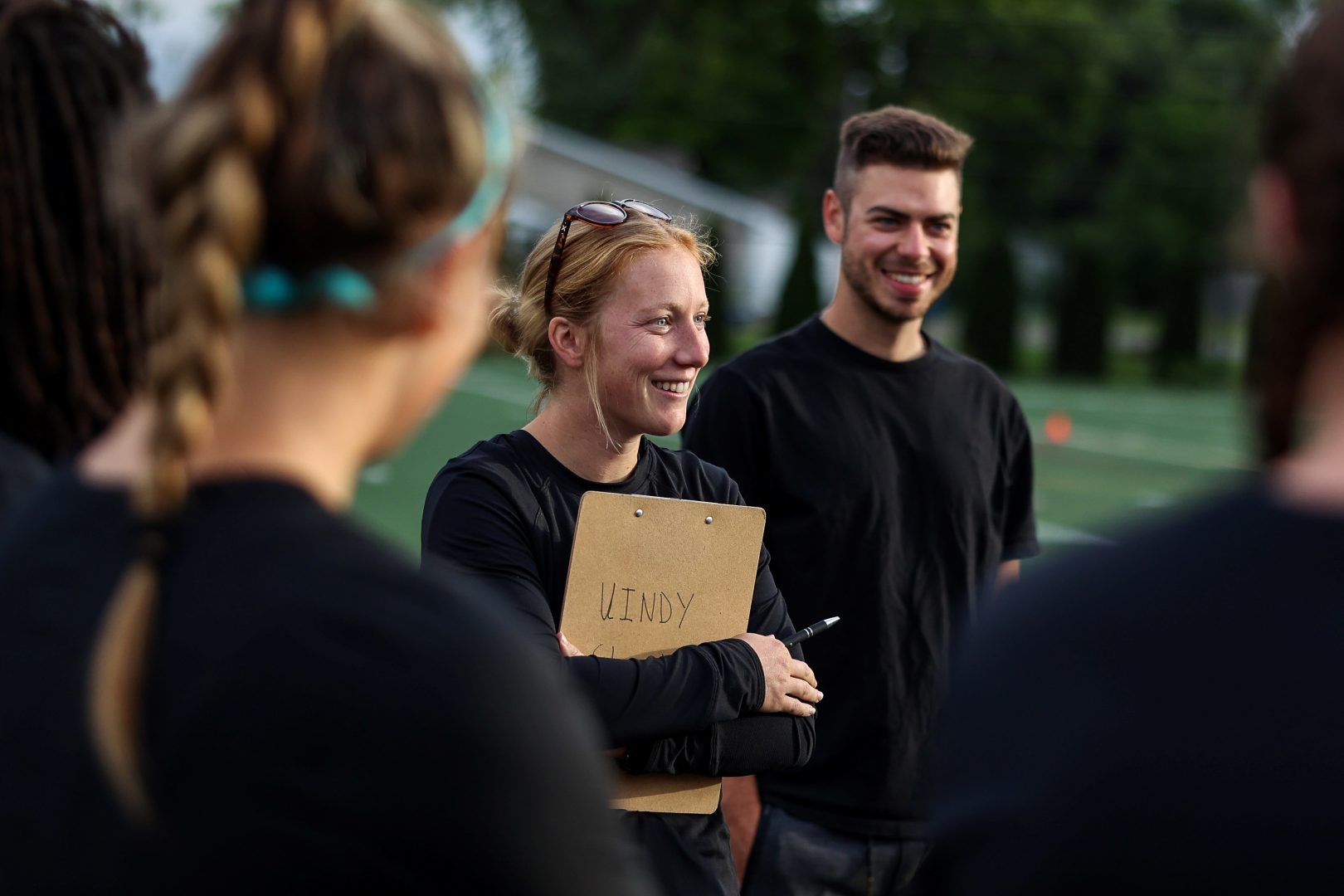 Senior midfield attacker Stephanie Brady said that the chemistry is better with Beheler as the new coach. She said that previously, the team was scared to make mistakes, but the new head coach tells them what they did wrong and how to fix it.
"I think with the new coach, our chemistry is definitely a lot better and practices in general are a lot more enjoyable to be at," Brady said.
According to UIndy Athletics, the Women's Soccer Team currently has two wins, three loses and one tie. Their next home game will be Oct. 8 against the Lewis University Flyers, and will also be an alumni appreciation night, according to UIndy Athletics.
"I'm excited for them to just kind of bring the energy and show me what they got this season, because I think we're still evolving," Beheler said.
Beheler said that she is excited to see the team grow. Brady said that she is hoping for a better record and that they are already improving from last year. She said that the team is hoping for conference wins this season.
"We've improved a lot compared to last year," Brady said. "I'm excited to see how the season goes for us."