The University of Indianapolis' track and field team began their outdoor season March 30-31 at Marion University's Knight Open meet, according to UIndy Athletics. Assistant Coach of Men's and Women's Track and Field Brad Robinson said the biggest goal for the team at this point in the season is getting as many athletes in position to qualify for conference in order to put the team in a better spot to do well at the conference championship.
"… Beyond qualifying, [we want to] put ourselves in a position to maximize points by being the fastest heats possible to score the most points at conference as best as we can to help the team collectively," Robinson said.
According to Robinson, this year's team has a lot more depth overall than it has had in the past. He said that this is important because he can rely on more than only one or two athletes to score points for the team.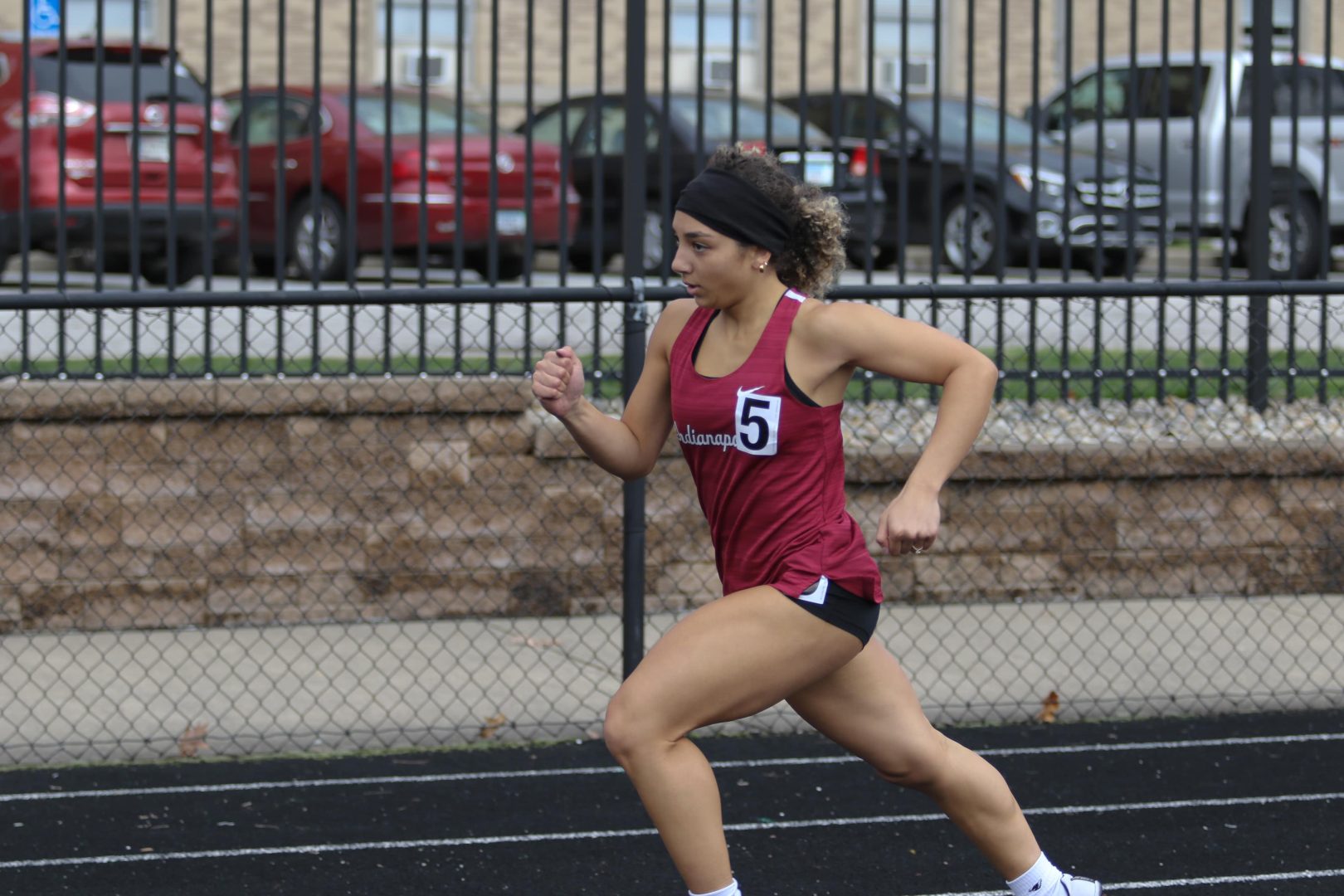 Sixth-year-thrower Keeton Adams said that he wants to finish his last season off strong, reach personal and team records as well as for the team to win a conference title. Adams said since he is coming back from an injury that has held him back in previous seasons, he hopes to make the best of his last chance on the team.
"No matter [what,] even hard practices, good practices, you just take a little bit every day and try to really enjoy the time that you have left with teammates and everything else and just really truly enjoy what you do," Adams said. "… When it comes to the team, the goal every year is to win conference on the men's and women's side."
According to Robinson, the main focus at practices is preparing to compete every weekend at meets in order for more athletes to qualify for the conference championships.
"We're in that mindset now, making sure every weekend when we compete during the regular season; we're making the most of it and not trying to rely on the weekend just before the conference championship to get people in," Robinson said.
Junior sprinter and hurdler Olivia Brimmage said her mindset has changed as the season progressed, as she wants to make the most of her final season with the team. She said this year's team is different from previous years because the team is closer than they have ever been before.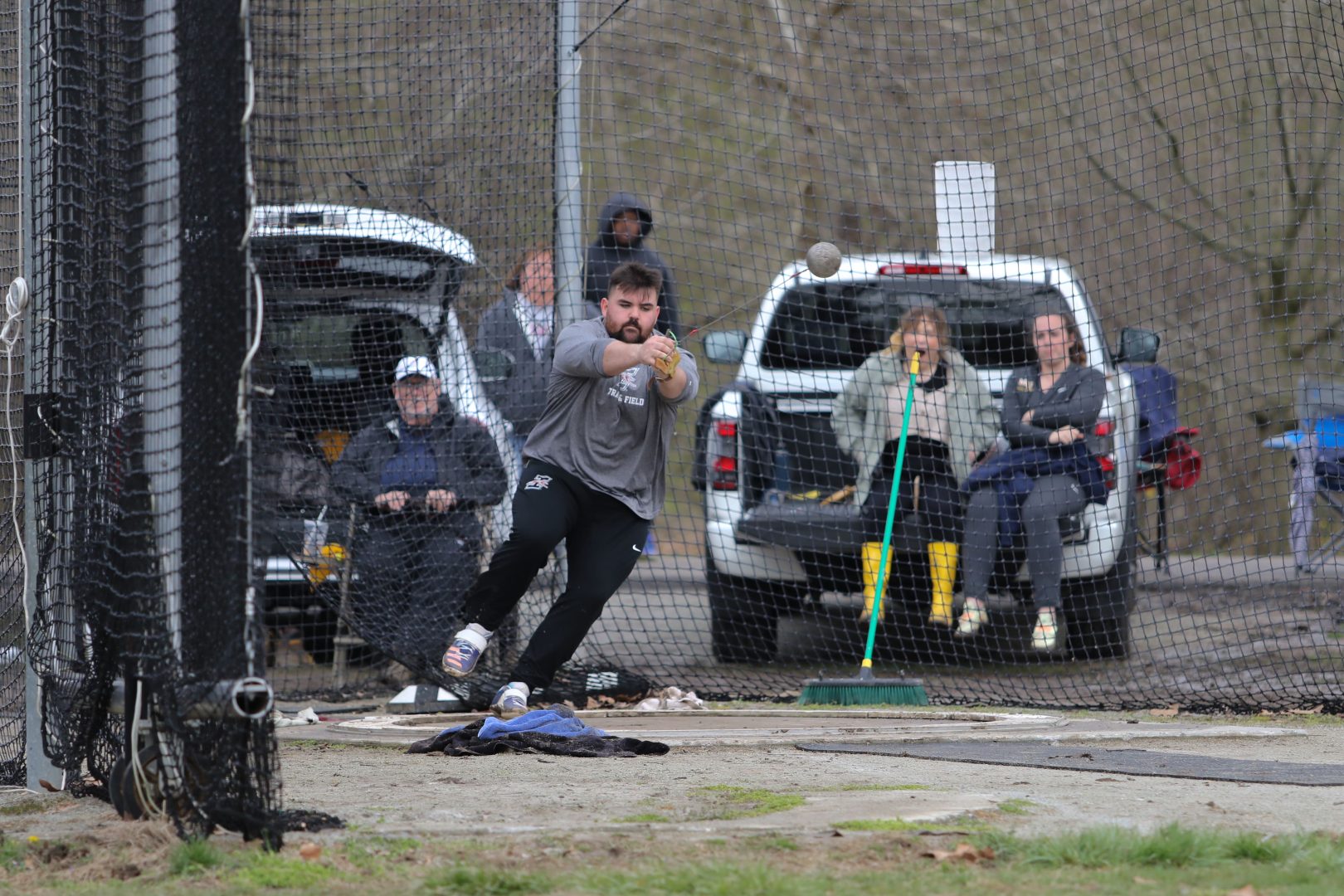 " … We're just more of a close-knit group than we were," Brimmage said. "After COVID[-19] things were just weird, but I feel like now we're a lot closer as a track team."
Robinson said the team has battled with resiliency throughout a tough season, but has continued to work hard in practices and meets. He said that it is like seeing the daylight at the end of the tunnel as the team approaches the postseason.
"Battling resiliency more than anything [has been important]," Robinson said "This team has had some ups and downs and they've not let it define them. Their ability to keep working through everything across the board in any area has been inspiring and remarkable."
The Greyhounds' next meet will be at Indiana State University's Sycamore Open on April 28-29, and the Great Lakes Valley Conference Outdoor Championships will take place in Rolla, MO, May 4-6, according to UIndy Athletics. The team will finish their season competing at the NCAA DII Outdoor Championships will be held in Pueblo, CO, on May 25-27.