The University of Indianapolis' Associate's Nursing Program was the first to have received accreditation in the state of Indiana, as well as fourth in the nation. The last class graduated from UIndy from the program was around 2015, according to Dean of the School of Nursing Norma Hall, but since then the department has added the Bachelor in Nursing program. The accreditation for the nursing program, Hall said, is a national certification from those who provide services to the school, as well as clinical organizations that provide placement for students to learn outside of UIndy.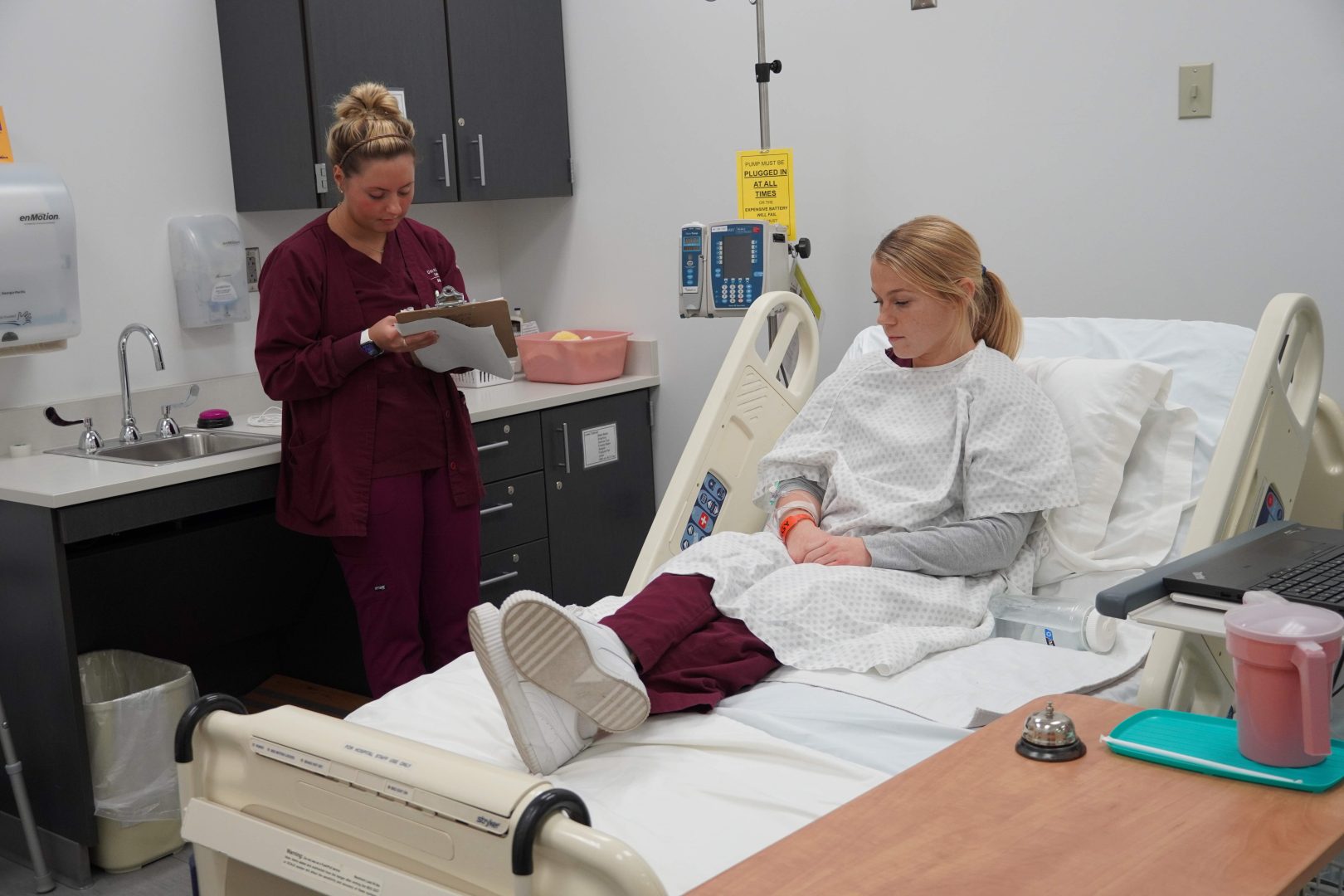 The nursing program was first accredited in 1965 by the National League of Nursing, according to the Dec. 15, 1965 issue of The Reflector. Since then, the School of Nursing's bachelor's and master's degree programs have been accredited by the Commission on Collegiate Nursing Education, as well as the department's Doctor of Nursing Practice program and post-graduate Advanced Practice Registered Nurse certificate programs, according to the UIndy School of Nursing's website.
"We have to submit things like our entire course curriculum with all of our courses. We submit things like how we evaluate students, how we evaluate faculty, how we obtain resources, how we use resources and how we communicate with other members in the community," Hall said.
Throughout the history of the nursing program, there have been many technological advancements and one of those advancements, according to Hall, has been simulations. In nursing, simulations are artificial imitations made to replace real patients with virtual standardized patients or technologies and methods capable of reproducing actual clinical scenarios for therapeutic and educational purposes, according to the U.S. National Library of Medicine. Hall said simulations were initiated into the curriculum in the early 2000s to simulate more invasive procedures that students might not be comfortable with performing on a real-life person for the first time.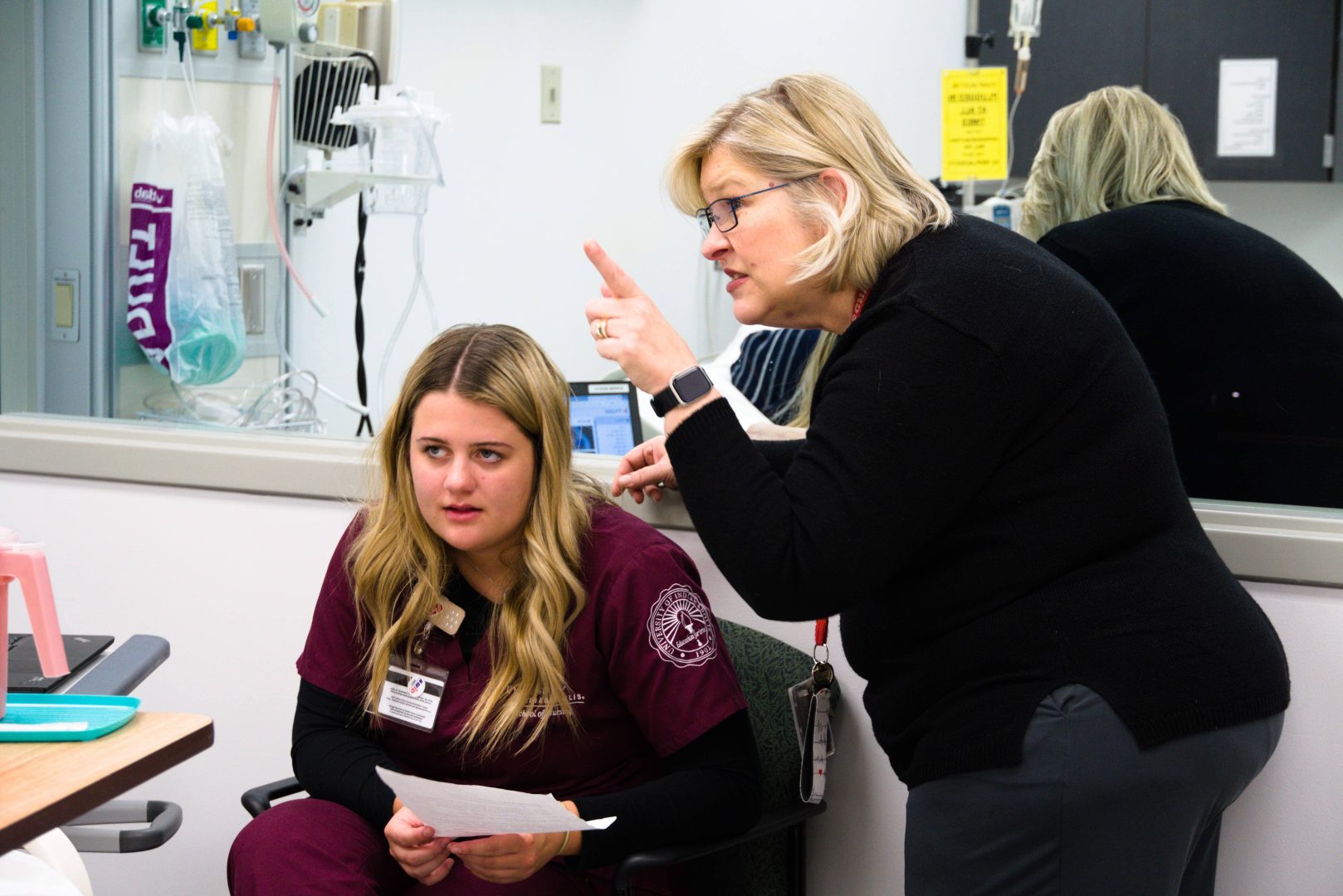 "We have mannequins that do full-scale assessments; you can literally listen to heart [and] lung sounds. Some of them are really high tech that will even do things like pupillary changes. We have a bit; we have a mannequin that will deliver a baby," Hall said. "So you're able to go in and really pretend to provide care or actually provide care in a situation where you can have practice in a safe environment. So, over the years, we've added up to about 25% of simulation into our curriculum." Associate Professor for the School of Nursing and alumnus of UIndy Jane Toon said the nursing program has been very active in interprofessional activities through partnering with the other health care professions on campus for other learning activities, such as simulations.