From Nov. 10-19, the University of Indianapolis Theatre Department will showcase the play "Nora: A Doll's House." Directed by UIndy Adjunct Professor of Theatre Grant Williams, the play focuses on a character named Nora and how a "Nora" can exist at different times. According to Williams, the play conveys the themes of feminism, empowerment and women's right to choose.
According to Williams, the selection of the play was inspired by the overturning of Roe v. Wade in order to bring awareness to the issue. He said it was important to pick a play that was topical and had a message. Williams said the original play was supposed to be "Oscar Wilde: The Importance of Being Earnest."
"[After the] Roe v. Wade Supreme Court ruling, I decided I wanted to do a play that spoke about female agency," Williams said. "[As well as] the role of women in our society and the place that they sometimes occupy or are forced to occupy."
Williams said that the voice of theatre is a medium that can be used to convey, converse and debate topical issues in society. When directing, it is important to make sure the message of the play impacts the audience, according to Williams.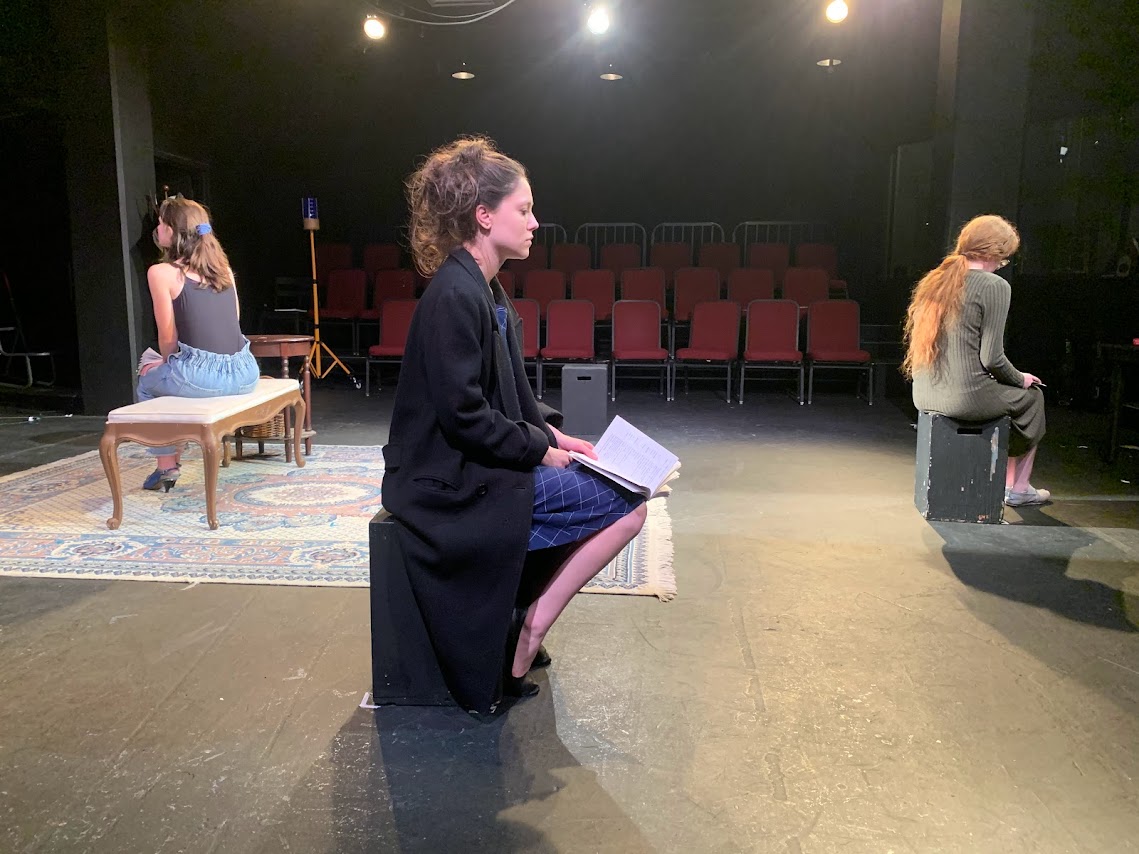 UIndy junior performance major Elizabeth Enderle plays the character of "Nora One." According to Enderle, her character is supposed to represent Nora from a 2018 perspective. The process of getting into the role of "Nora One" required encapsulating a more modern version of Nora compared to a 1918 and 1968 version, Enderle said.
"Nora goes through a lot. She has been conditioned to believe a lot of things about herself, and that has led her to make mistakes," Enderle said. "What almost limits her more is how people in her life, like her husband Tom, think that she is incapable of making mistakes, but she's not. She's a person, she's a human who is able to have successes, who is able to have failures."
According to Enderle, even though the audience may see drastic shifts in the timeline, the life of Nora remains the same. This shows the stagnant treatment of women throughout a century, Enderle said. Time may move on, but Nora is still treated the same.
"Unfortunately, today, as it was a hundred years ago, we haven't necessarily beaten sexism, or feminism hasn't won," Williams said. "It's a continuing struggle that unless we stay on our guard, it's gonna relapse. So this play is a continuing focus on that struggle and importance of the feminist movement."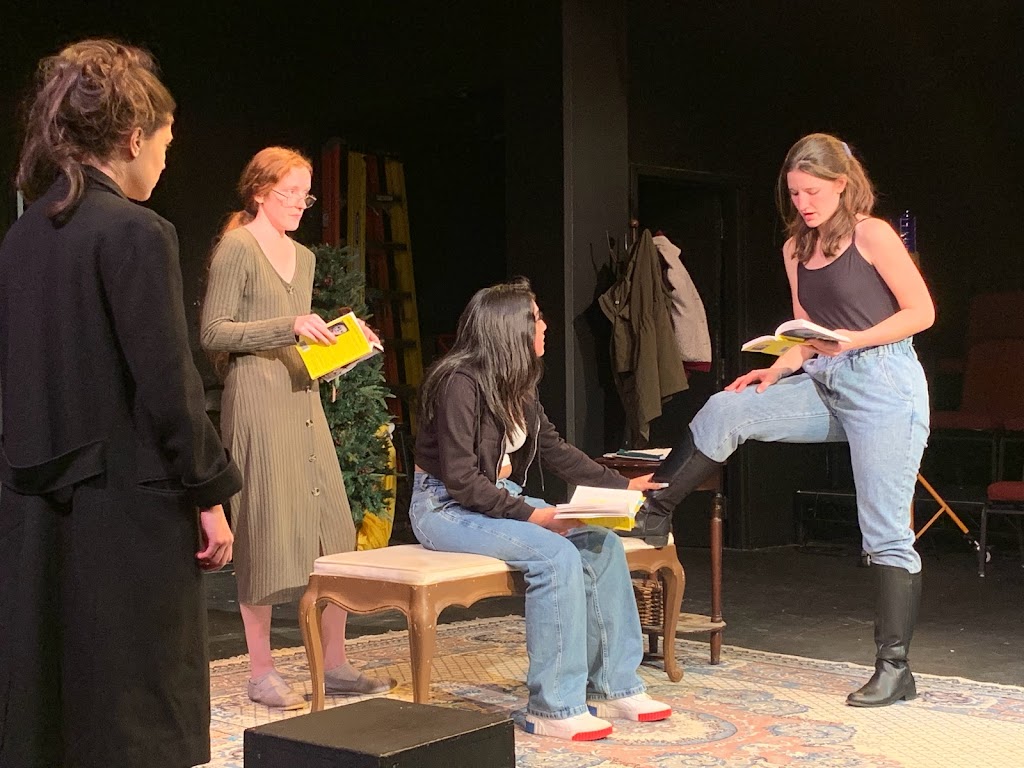 Enderle said that the ability to now host in the more intimate location of a studio will help the audience understand how heavy the play truly is. The lifted COVID-19 restrictions have had an impact on the way "Nora: A Doll's House" can be told, according to Enderle.
"To be here now, in this show where we don't have any of those necessarily restrictions or limitations on our performance…It's a great feeling," Enderle said. "And really be able to connect with people in a way that would've been impossible two years ago and still a little more risky last year…," Enderle said. "This play really explores the humanity in all of us and how we need to see each other as we are and who we are capable of being, rather than a perception of who we need to be."Tickets for "Nora: A Doll's House" are available on Eventbrite.com and students can attend the play for free by entering their student ID number as a promo code.