At the University of Indianapolis, there are more than 70 Registered Student Organizations that students can join to make new friends and further their own interests. One of these groups is the UIndy Gamers Club RSO.

Gamers Club is a place for people to come together and have fun, according to Gamers Club Public Relations Director and sophomore music major John Miley. Whether it is video games, board games or role-playing games, Gamers Club wants to make sure that people can come together, have fun and play games, Miley said.
Gamers Club Vice President and junior supply chain management major Samuel McGee said during their in-person meetings, the club tends to play more board games, but due to COVID-19, Gamers Club is doing online meetings and will play video games.
"We will do video game nights together," McGee said. "We have a Minecraft server. We do things like Codenames. We do things like the more complex board games, like Betrayal or things of that nature. We'll even play card games sometimes or any and all of the above. Whatever anyone wants to do, we are willing to do."
McGee said that due to moving to an online format, Gamers Club has had to become more creative with how they operate, meet and gain new members. Due to the change in gathering restrictions, Gamers Club is now able to do one in-person meeting a month, according to McGee. The rest of the month, the club meets virtually over Discord, an online instant messaging and digital distribution platform.
"Our online meetings are through Discord and we play games through that," McGee said. "We rely … more on our Discord server than anything else right now."
Miley said that the Gamers Club has been utilizing their Discord server to create online events for video games. The club will select three games a week and then see who joins the games, he said.
"We want to make sure not only are we advertising to people and not only are we trying to make sure everyone is playing games that they like, but we're also just trying to introduce new games [to] see how people feel about them and just have this be a full experience of playing new games while also going back and having fun with the old games that they really love," Miley said.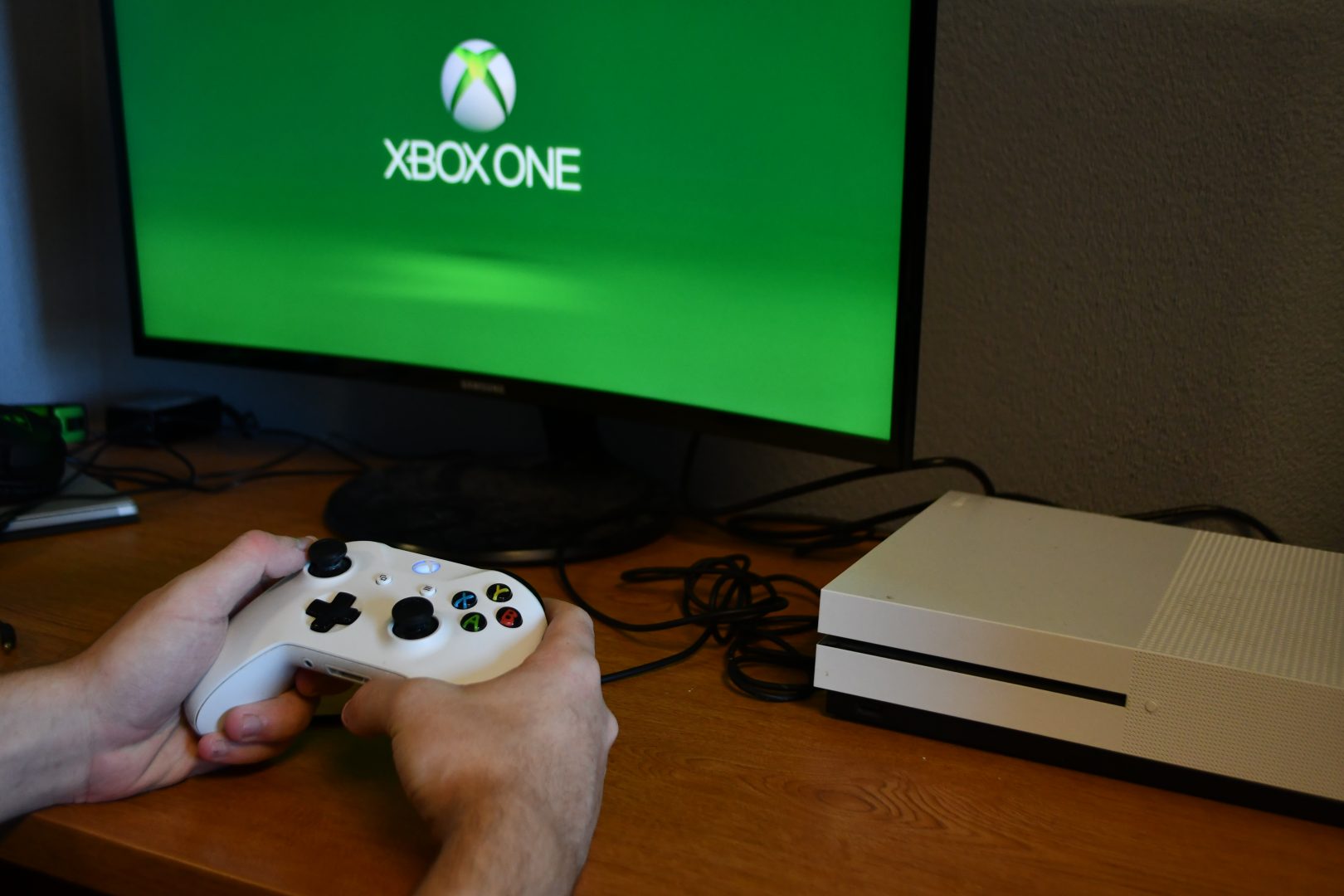 Although this is Miley's first year with Gamers Club, he said that based on what he has read about the club, they have not been able to do some of the activities they would usually do. One of these activities is an overnight event, and even if people wanted to do it, the club feels that mask mandates may be in jeopardy if they were to do so, Miley said. They also thought they would not be able to live up to the full extent of that event, he said.
Gamers Club meets for online events almost every Thursday from 9 p.m. to about midnight or 1 a.m., according to Miley and McGee. During these meetings, the club plays games and tries to use voice chat on Discord as they play, Miley said.
"The first week we did this, we decided we'll do Minecraft, Among Us and … Apex Legends," Miley said. "A lot of people play[ed] whichever game they wanted … Whenever we're not in-person, this has just become a weekly thing."
Miley said that because of COVID-19, it is hard for everyone on campus to be social. Gamers Club, however, has been an outlet that allows Miley to socialize and get people interested in having fun and playing games.
"For anyone who isn't a part of the club right now, I really would love them to join because I know the club would love to have more people," Miley said. "Gamers Club is, in my opinion, just a great social outlet that I personally have needed, and many other people in the club have needed during COVID."
Gamers Club is where McGee found his first group of friends when he came to UIndy, he said. McGee is originally from Buffalo, New York, and did not know anyone who went to UIndy.
"I was alone, but when I went to Gamers Club, [I found an] immediate group of friends, just all the comradery I could have asked for," McGee said. "My best friends today I've met at Gamers Club. I've learned a lot through Gamers Club and through the people I've met here, and it's sort of been like a community that's near and dear to my heart."
McGee said that Gamers Club has a great community and environment, whether it's in-person or over Discord. Everyone in the club is very friendly and there is not a lot of seriousness, he said.
"Everyone's very chill, just wanting to hang out, [and] play games," McGee said. "There's not a lot of seriousness, not a lot of officialness. It's a casual club for people who just want to hang out."
Gamers Club has been trying to plan events for the next few months, and will be announcing those plans in the future if the plans come to fruition, McGee said.Miley said that if anyone has any questions about joining Gamers Club, they can contact him at mileyj@uindy.edu. Students can also contact the club at gamersclub@uindy.edu.