University of Indianapolis alumnus and former track and field team member Iman Tucker has been nominated for the Leukemia and Lymphoma Society Indianapolis 2021 Man & Woman of the Year Award. According to the LLS, the Man & Woman of the Year award is an annual competition for a group of individuals who are driven to find cures for cancer. Tucker said that this nomination has made him realize that he has come full circle since his own battle with cancer.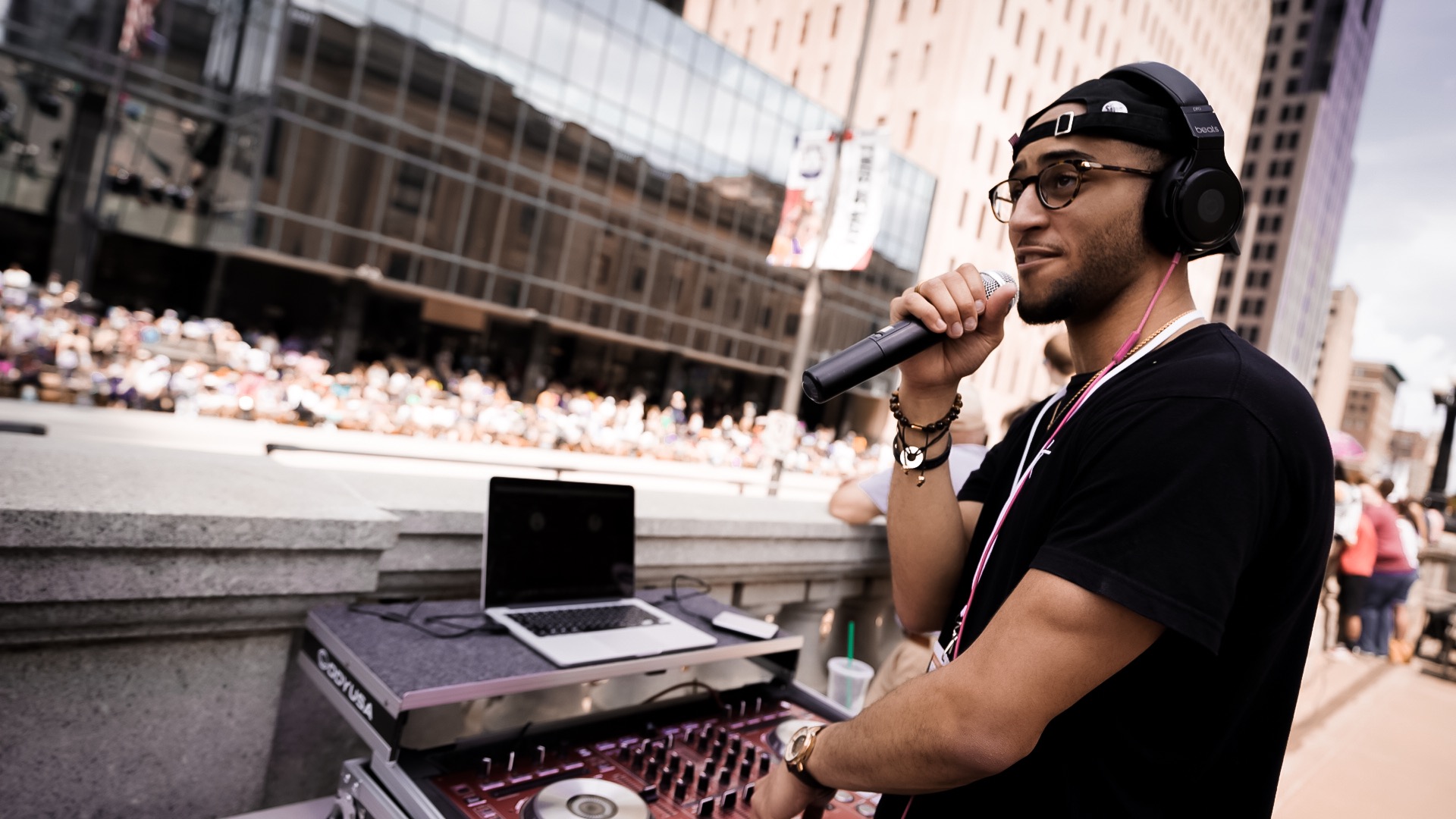 Tucker said he has been diagnosed with Burkitt Lymphoma twice in his life — first at 14 and then at 18. Nearly a decade after he was last diagnosed, he said that he is advocating for those with cancer and serving those in need.
"I say the toughest part about a cancer battle isn't necessarily the cancer itself," Tucker said. "It's the treatment you go through to try to overcome that battle. So for me, trying to run track and trying to be normal and trying to stay up late and just do what my peers were doing, it caught up with me a lot."
Tucker said he ran track for six years due to injuries and trying to keep up with his teammates. Throughout this time, he said Director of Track & Field/Cross Country Scott Fangman coached and mentored him. Tucker said Fangman was someone who helped him find his value as a team member.
"He still knew that there was a purpose that I had, and he still knew that there was work that needed to be done," Tucker said. "So he was just always really encouraging."
Fangman said that when he first met Tucker, he had no idea Tucker was going through such a battle. After learning about it, Fangman knew there was potential in Tucker.
"I believe in the power of the Holy Spirit, and I just knew I went 'Whoa, okay, so now my responsibilities are even greater than trying to make this guy all that he could be as a track athlete,'" Fangman said. "He was out … a number of months, then he came back with that same determination."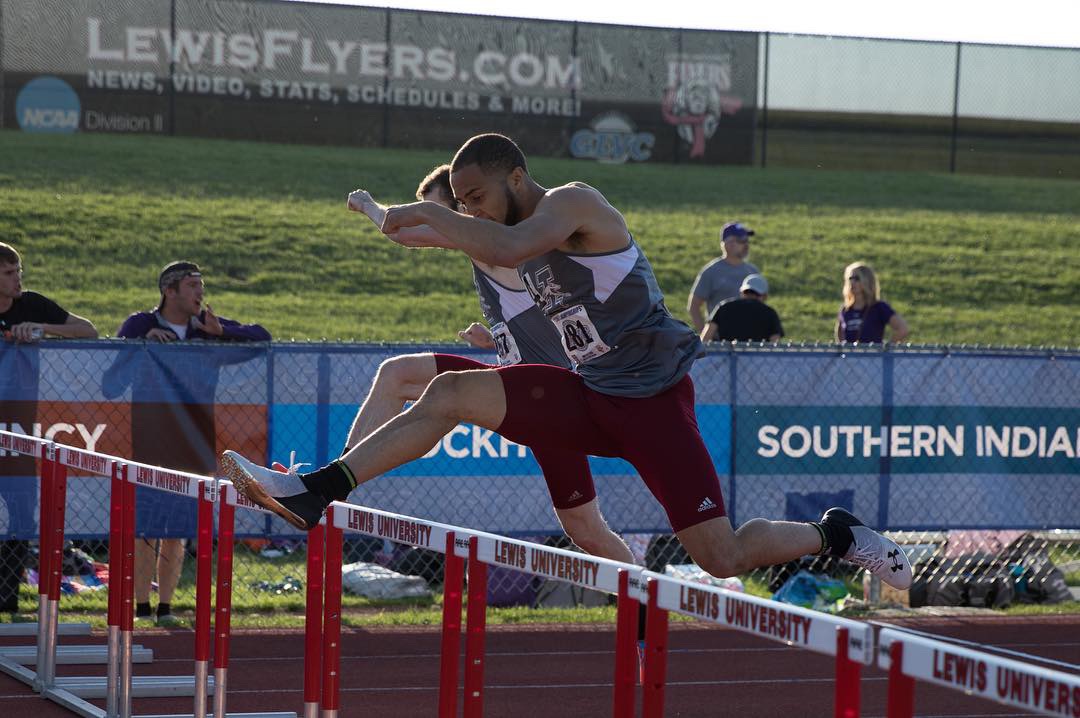 According to Fangman, Tucker would invite his teammates and Fangman to Peyton Manning Children's Hospital at Ascension St. Vincent in Indianapolis. At the hospital, team members would volunteer their time talking to different kids who were undergoing cancer treatment, Fangman said.
"It expanded everybody's reality about life," Fangman said. "It was probably because of Iman, [but] it was probably, too, one of the most spiritually-connected teams I've ever had."
Tucker said that the experiences of bringing his team to the hospital made him realize how outsiders who have not dealt with cancer do not see the effects it can usually have on someone. According to Tucker, this pushed him to advocate for cancer awareness.
"It really made me see how sometimes people really don't get to see what it's like to be a caretaker or to go through the cancer experience and how serious and scary it can be," Tucker said. "We just really want to make sure that that community feels loved, because they may never get a chance to leave the hospital and live a normal life again."
According to the LLS, every three minutes someone in the United States is diagnosed with blood cancer. Also, more than one-third of blood cancer patients do not survive five years after their diagnosis, according to the LLS. More information about getting involved with the LLS is available at www.mwoy.org/get-involved/why.