This year's presidential election was nothing short of a battle, bitterly contested throughout each candidate's campaign, with false facts and sore attitudes flying around. The debates were vehement and heated. The American people were polarized and divided. Yet, interestingly enough, this led to massive voter turnout as, according to The Washington Post, President-elect Joe Biden received the most votes ever, in any presidential election. Americans tuned in for days after the election, awaiting results that seemed as though they would never come. 
I spend a lot of time on social media, and no matter what time of day or how frequently I accessed my feed, the constant frustration, anger and annoyance expressed by people across the country was widespread and apparent. There were the "Joe Biden is not my president" tweets, along with conspiracy theories that the election was rigged in favor of Biden. I also saw myriad posts making fun of Biden or his traits, such as his speech disability or age, and other disrespectful communications about the president-elect.
I did see a post that discussed giving Biden a chance to show what he can do for our country, which made me wish everyone thought this way. Four years ago, Democrats were in the same position, saying unfavorable things about President Donald Trump. Now that the tables have turned, Republicans are bashing Biden. This rhetoric is a never-ending cycle. No matter who wins the presidential campaign, one side or the other will always be unhappy. Showing respect and understanding that we all have to take losses at some point in our lives are key here. How we handle these losses is what's most important and indicative of a true democracy.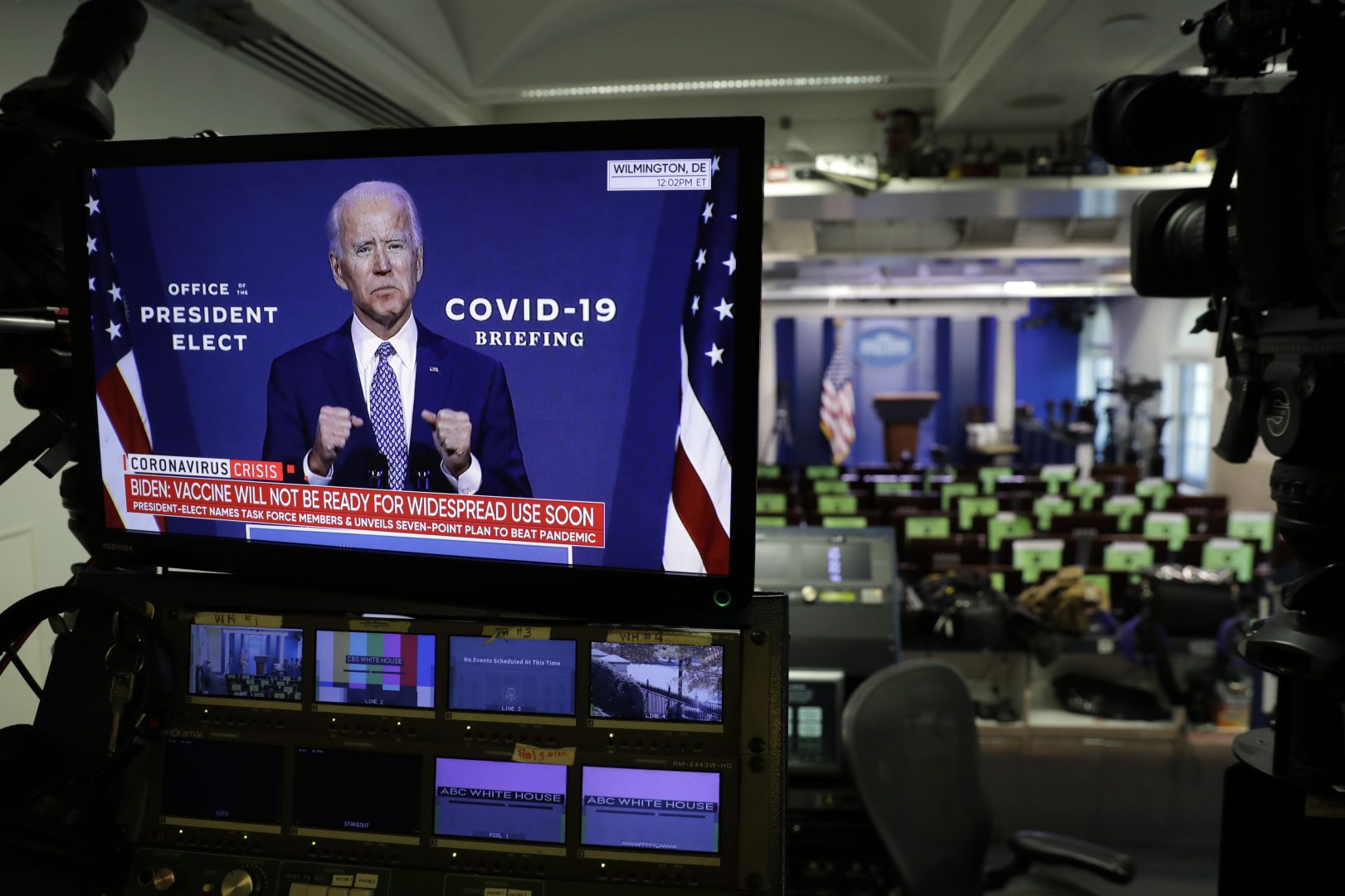 We all should be making the best of the situation. Rather than rioting or complaining, everyone should take a step back and be more open-minded. Maybe Biden can do great things for this country, if we give him a chance. It's not mature to let election results dictate our attitudes and actions for the next four years. I even saw businesses in Downtown Indianapolis with boarded up windows, in preparation for riots that could occur after the election. What does this say about the kind of world we live in? People are willing to express their rage violently just because their preferred party didn't win the presidential election. Many other important things are going on in our world today that should get far more attention, such as COVID-19, social justice issues and police reform. Instead, people are too busy drafting social media posts about how much they hate Biden.
We need to promote unity and respect during these difficult times. As a society, we need to focus most on unity and respect for the person running our country. We may not agree with them, but that doesn't change the fact that they are in political office and have the authority to make decisions. Voicing our opinions is important, but think about what opinions can actually do— they can't change the election results. People use their opinions to degrade one another by saying hurtful things on social media just because their viewpoint is different from someone else's.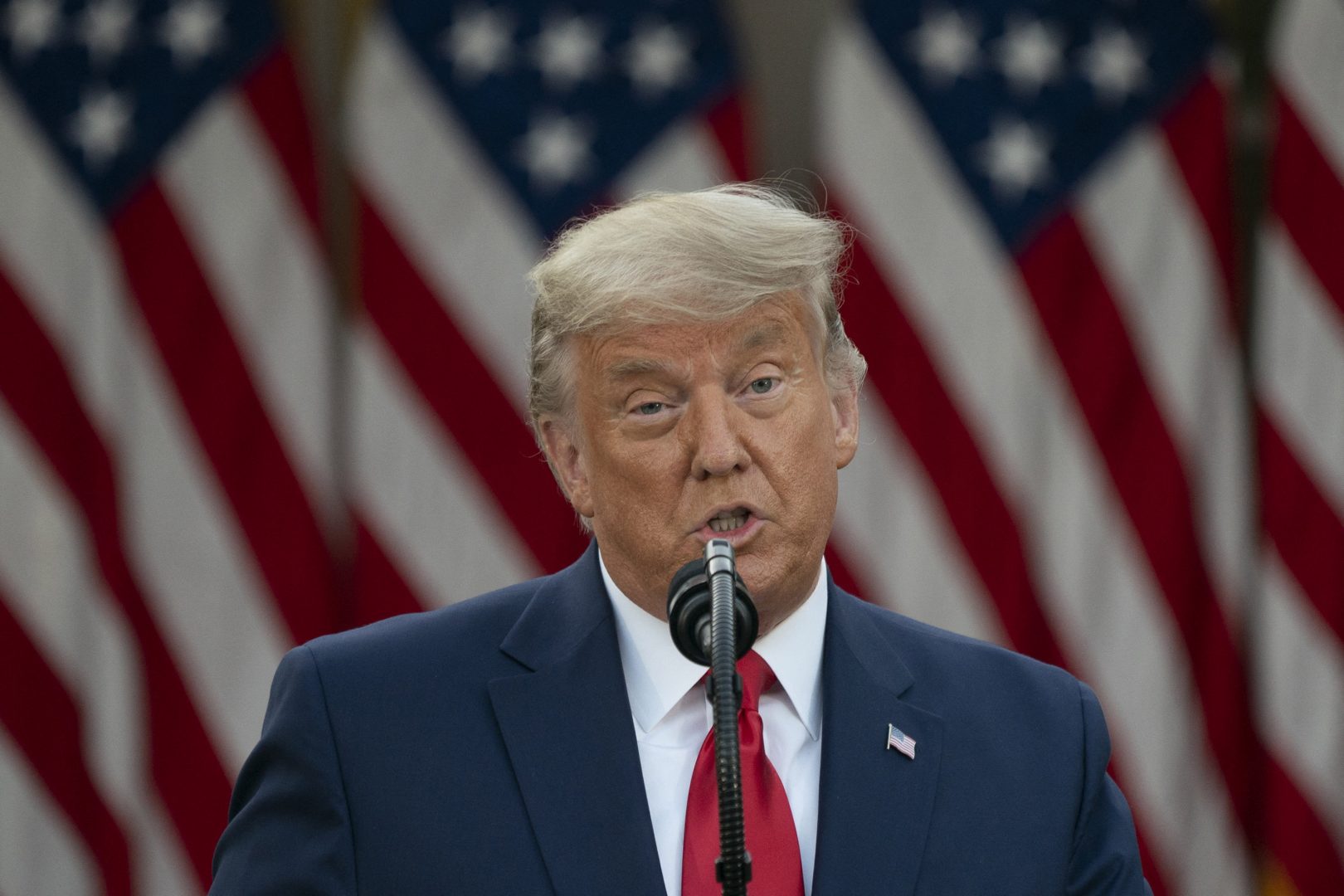 Instead of continuing to let who won the 2020 presidential election divide us, we need to come together, promote different viewpoints and try to give Biden a chance to show the nation that he can be a good president. In another four years, the political situation could be reversed again, and a Republican candidate could win the next election. We don't need to continue the constant cycle of hate, violence and disrespect. We should move forward with an open mind and respect all political parties and their voters in order to stay politically tolerant and civil. If we don't, the strife that followed the 2020 election may follow us into the future.