At an outdoor pool on the morning of Aug. 9, without a ceiling to follow or competitors to amp him up, University of Indianapolis freshman swimmer Landon Driggers performed the backstroke, among other events, at the Olympic trials. The Arizona native soon became the first U.S. swimmer at UIndy to qualify ever, according to UIndy Athletics.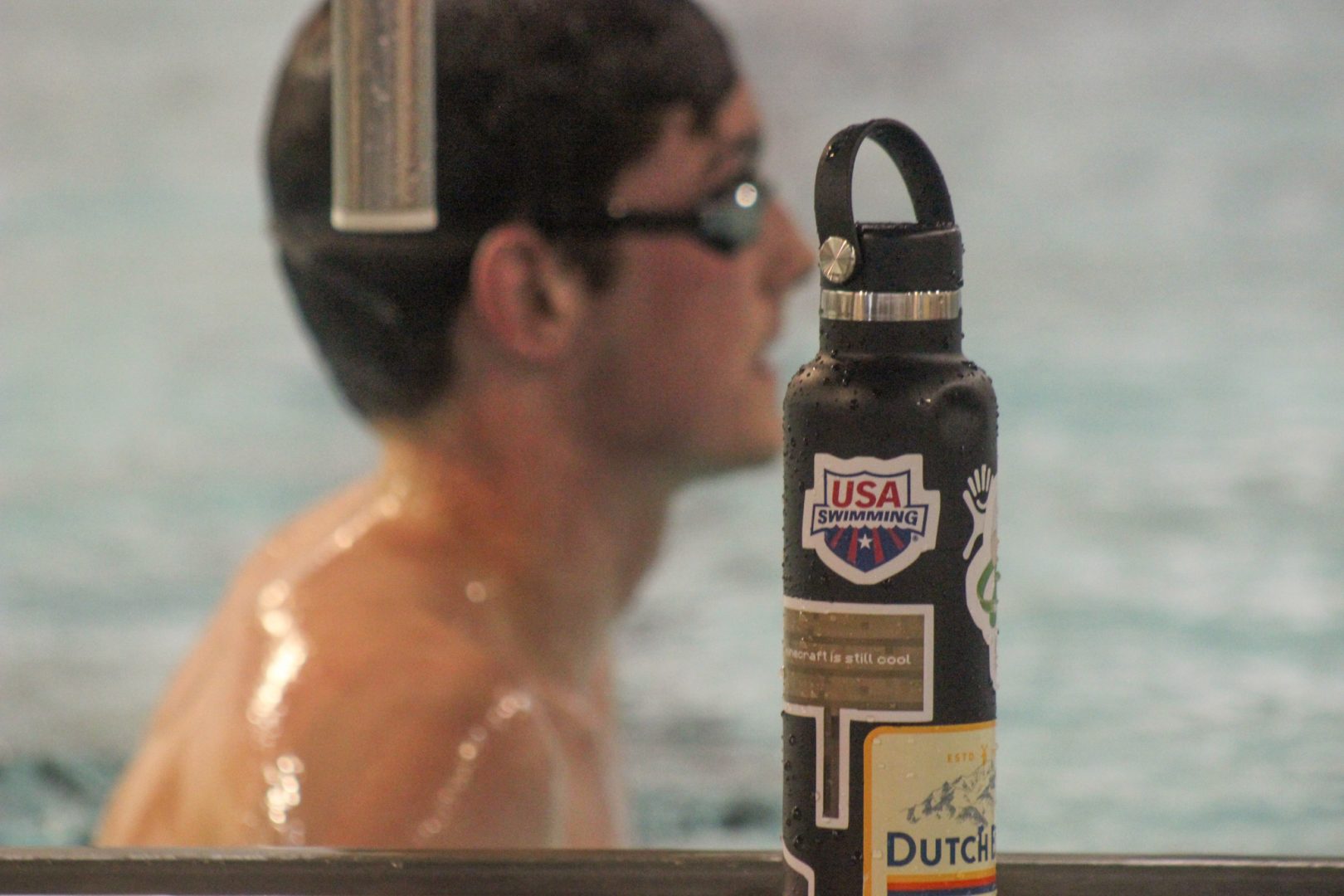 "It's been something that I've been training for a very long time," Driggers said. "I really put in the extra time and work to get there so when I saw that I got the cut, I was very excited."
Driggers participated in a swimming program based out of Phoenix, Arizona, called Rio, according to athletics.uindy.edu. He said Rio, which is short for Rio Salado Swim Club, has been a great platform for him and it contributed a great deal to his accomplishments. Head Swim and Dive Coach Jason Hite said he gives "a huge kudos" to Driggers's coach at Rio.
"It just says a lot about that program with that coach, and then also the individuals and what the kind of character that they expect on that kind of team," Hite said.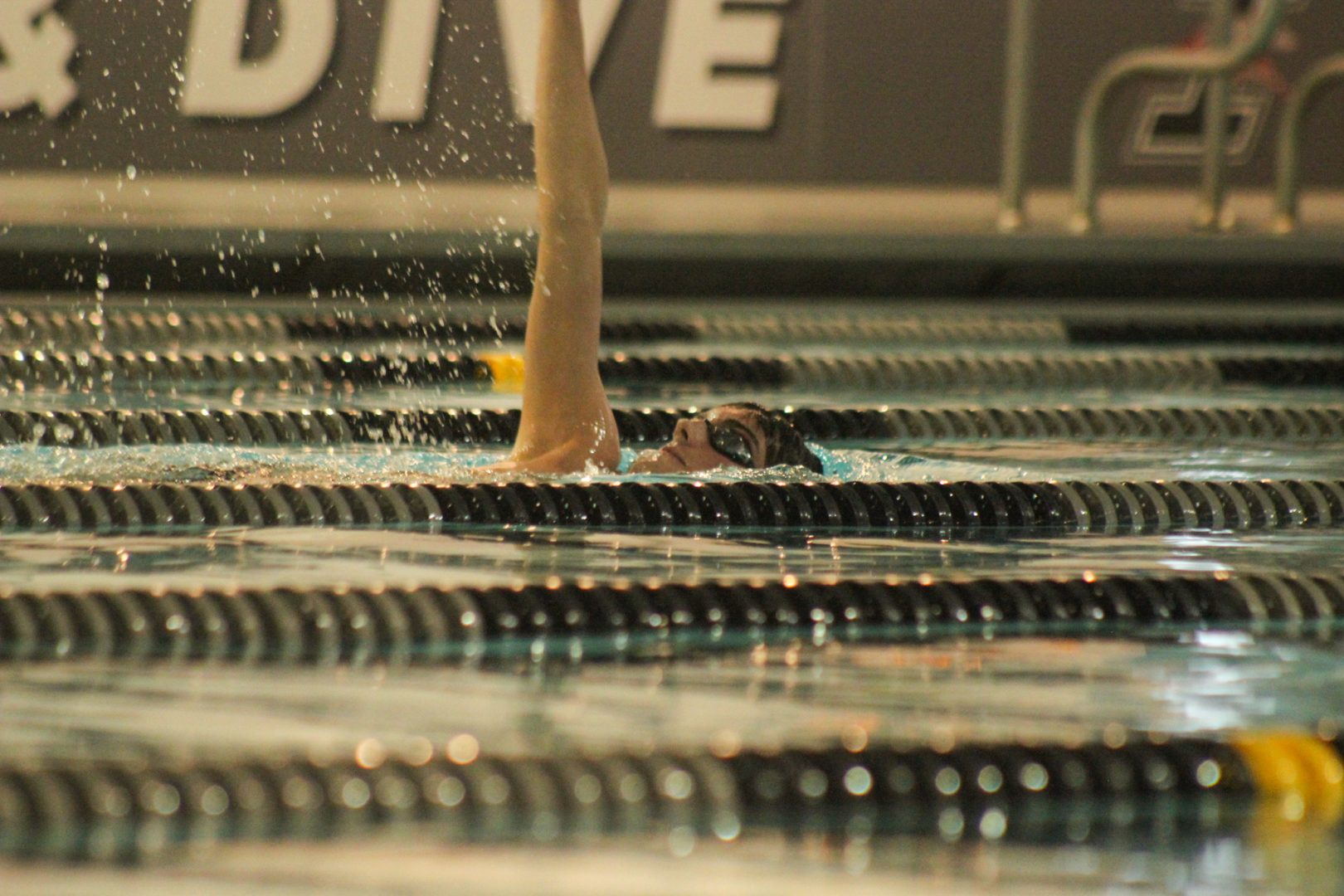 Driggers, alongside his normal training for the swim team, is training for the qualifying meet on June 13, 2021, in Omaha, Nebraska. He said he practices about 10 times a week, eight for swimming and two for lifting.
"We do aerobic work, lots of stroke work and technique just to focus on the efficiency of the stroke, as well as the speed," Driggers said.
Hite said that Driggers came on a recruiting trip with other future hounds in January 2019. On that trip, Hite said Driggers's positive, easygoing vibe seemed to fit well with their group.
"That's really what we do a lot of focusing on here [in UIndy Swim and Dive]. We have a very good culture, we work really hard and we look for people who fit that culture and Landon definitely does," Hite said. "So not only is he talented in the water, does just as well in the classroom, but he obviously has the leadership and the positivity and the work ethic that we look for."
According to Hite, this semester marks the first time in his Division II coaching career that all the freshman men's swimmers are American, including Driggers. He said both teams have international swimmers, but that they generally have more high-quality swimmers at a national level.
"It says that we're able to recruit anywhere," Hite said. "We can recruit within the United States and get these top-level individuals to come here because of what we offer as a school, and what we offer as a program. And so I think it does say a lot for the direction our program is continuing to go."