Living-Learning Communities have been incorporated into many institutions, including the University of Indianapolis. LLCs are immersive learning experiences that are designed to bring students with common academic interests together for heightened success, according to UIndy's LLC website. These LLCs include the Engineering Living-Learning Community, the Honors Living-Learning Community, the Nursing Living-Learning Community and the Umoja Scholars Living-Learning Community.
Assistant Director of Residence Life Kyle Johnson said that LLCs help universities bring students back to campus, keep students in their majors and help students do better in their courses. He said LLCs help universities with retention because it places students in tight-knit communities.
"My goal since I started working on LLCs is to increase the number of LLCs we have for underrepresented groups on campus," Johnson said. "Because at UIndy we currently don't have spaces — we currently don't have a multicultural center, we don't have a pride center, like a lot of other institutions do — so I really want to make sure that through these communities we're supporting those underrepresented groups."
By focusing on underrepresented groups on campus, UIndy developed the newest LLC, Umoja Scholars, Johnson said. The LLC's current residence director is Vanesha Blackburn, according to the Umoja Scholars LLC website.
According to Central Hall Residence Director Rishawnda Archie, Umoja Scholars was created to make an environment where students who identify as Black, African American, or the African Diaspora. Richie said that the group was created to give students an environment to be comfortable with who they are, being around people who they identify with culturally and keep them at the university. Umoja is Swahili for unity, according to the Umoja Scholars LLC website.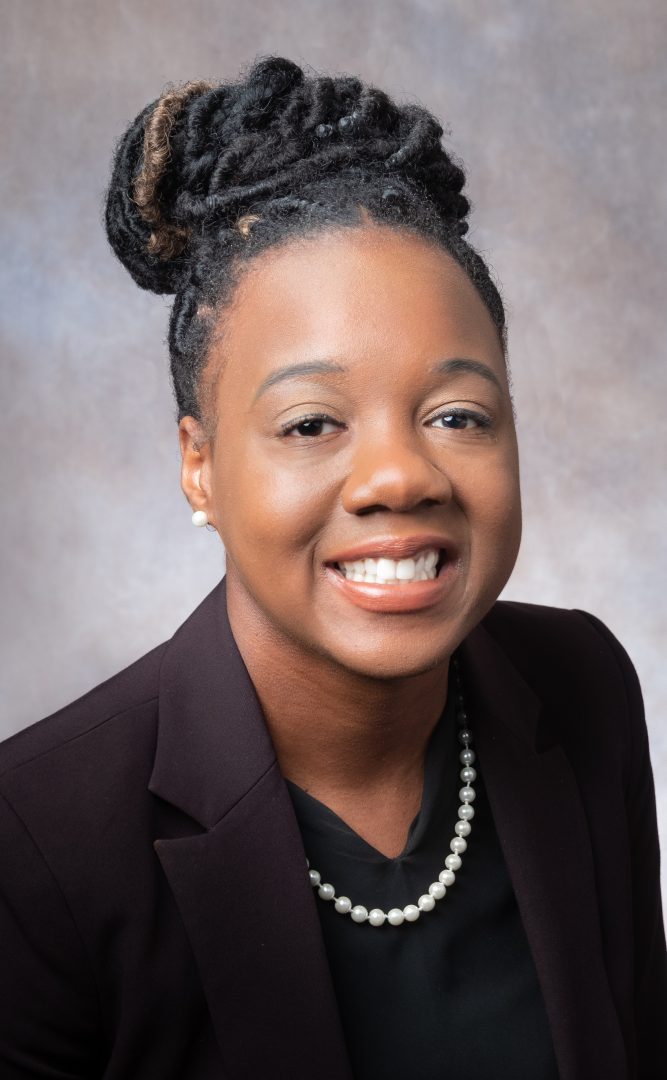 "What made me want to start and create Umoja, [was that] myself and a former coworker of mine, we saw that a lot of Black students on campus didn't feel like they belonged there," Archie said.
Umoja Scholars Resident Assistant and junior communication major Lauren Wright said that what interested her most about the LLC was that there is a need for a safe, inclusive space for African American students at a predominately white institution. She said she found it hard to feel like she had a space at UIndy, as a woman of color.
"I wish there was something similar to this when I was a freshman," Wright said. "I think that would've made a world of difference. I think my experience here has been amazing thus far but to have had such a foundation as this, I think that would've been great to have."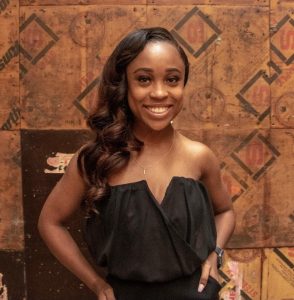 According to Johnson, UIndy is working on adding a new LLC for the LGBTQ+ community. He said the university has recently done a lot of data collection by surveying students and alumni to see if this LLC could work at UIndy. The university is also doing focus groups on the subject, Johnson said.
"We're currently doing some focus groups …. [We had] a focus group with a group of students to talk about, 'What are some things we should be thinking about for this LLC?'" Johnson said. "'What are some constructive feedback they have?' You know, for our current ideas. Because ultimately these communities are supposed to be for the students, run by the students."
---
CORRECTIONS: Oct.. 21, 2020 at 11:11 a.m.
A previous version of this article incorrectly stated the status of the LGBTQ+ LLC. The university is working on adding the LLC. It has not been officially established. The article has since been updated with the correct information.