The University of Indianapolis baseball team started their spring season on Feb. 18, playing at home against the Notre Dame Falcons, according to UIndy Athletics. According to Baseball Head Coach Al Ready, this year's team brings experience that he hopes will help them win a lot of games.
"We're looking forward to a big season just with the sheer volume of upperclassmen and experience that we have," Ready said.
Junior outfielder Caleb Vaughn said that the experience this team has will set them apart from the competition this season. He said that the team's offense will be a big factor in winning games this year.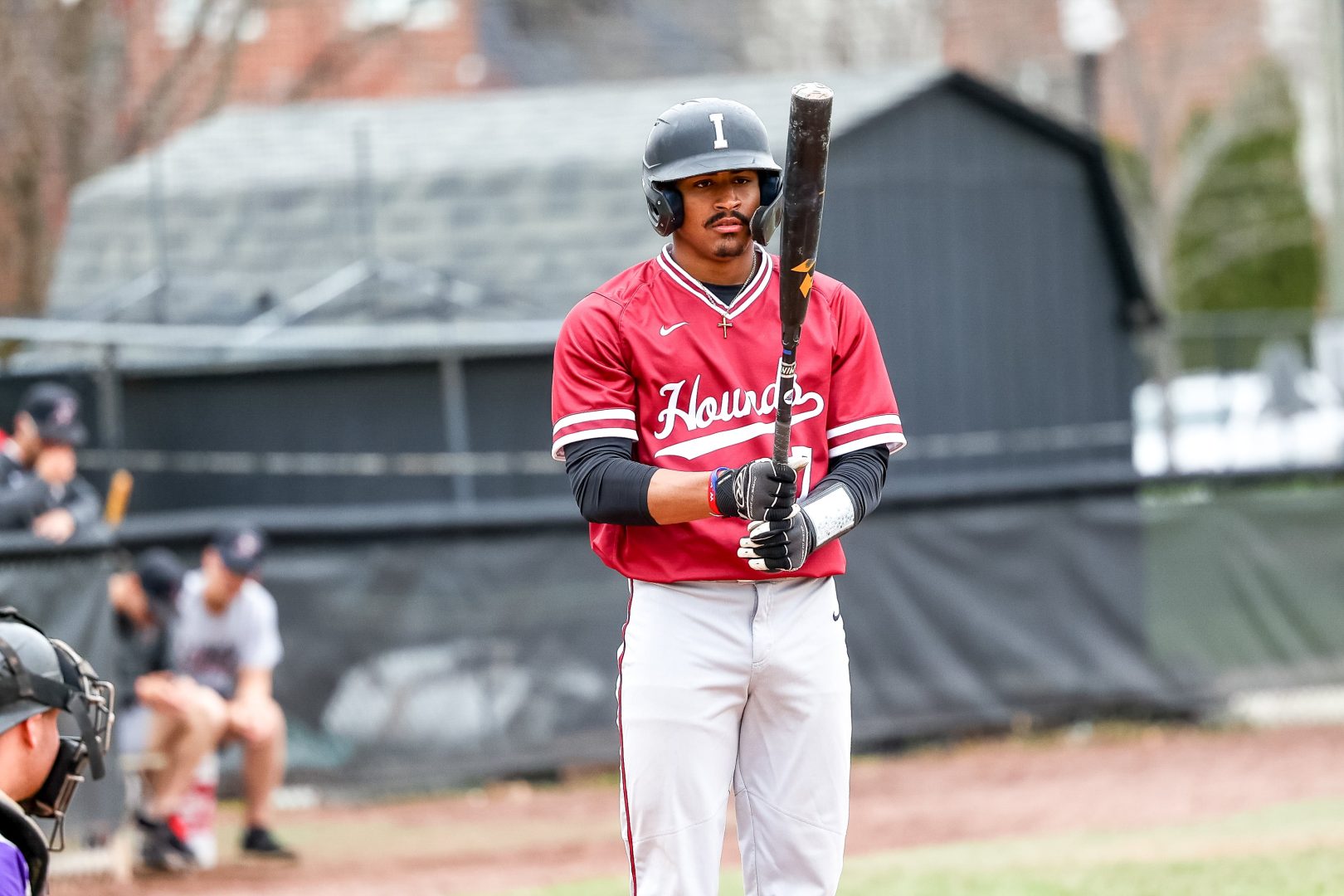 "I would say probably the biggest strength that we have right now is our offense," Vaughn said. "Our offense is looking incredible. We brought in some guys that are going to be able to produce a lot of big hits, home runs and I think we're going to score a lot of runs. But our defense and pitching are looking really good, too."
Ready said that the team's offense has been impressive in their scrimmage and practice games. Additionally, he said that the pitching staff's impact to effect games along with a strong offense will help win games.
"We've really been able to put up some runs against some pretty good arms, too," Ready said. "So, we're looking forward to a very good offensive season. And, of course…if our pitching staff does what we think they can do, we should really [have] a good formula to win a lot of ball games here."
According to UIndy Athletics, the team went 21-31 last season and advanced to the Great Lakes Valley Conference Tournament, where they were defeated by Quincy University and Drury University. According to Ready, the team suffered a lot of injuries last season that led to a slow start.
"I think last year we were really bitten early by the injury bug," Ready said. "We really got [the injuries] turned around and ended up having a pretty fine season. We made the conference tournament, after a really slow start."
Looking ahead to this season, Ready said that he hopes that the team will stay healthy, which will hopefully turn into momentum that will lead to winning games.
"If we stay healthy, there's no reason to think that we won't be able to string together some momentum and turn that into some W's," Ready said. 
Vaughn said that one of the things he is looking forward to the most for this season is being able to spend time with his teammates and have fun. He said that a big difference between last season and this upcoming season is the dynamic between players and coaches at practice.
"I feel like we're playing much better as a team this year," Vaughn said. "And also, between the coaches, it's a family. We know we're going to get criticized by the coaches, but we take [the criticism], we try to go out and be better every day."
Ready said that the team has been playing well together and that the environment at practice is something that is fun to be a part of.
"We have a really solid group of guys, just really good guys overall," Ready said. "I'm really proud of these guys, the way they've meshed together. And everybody's got a smile on their face at practice, we just have a lot of fun. It's just a fun environment to be a part of."
The team's first game included a three game series between the Greyhounds played at Greyhound Park. According to Ready, any updates regarding change in location will be posted to the team's Twitter account for their games this season.