On Sept. 21, 1928 the University of Indianapolis was looking forward to the future development of Shelby Street. This 1928 issue of The Reflector reported that Shelby Street would span off of Madison Avenue into Fountain Square, making the district accessible to students and University Heights residents alike. The Reflector reported that the street, which was funded by the city and Fountain Square business owners, was expected to be completed by Nov. 15. It connected local businesses, infrastructure and Garfield Park, which was favored by the local students.
Shelby Street still serves as an integral part of student life 98 years later, despite recent construction blocking a more accessible route. Just like it did long ago, Shelby Street hosts local hot spots for students, supplying recreation and conveniently placed services.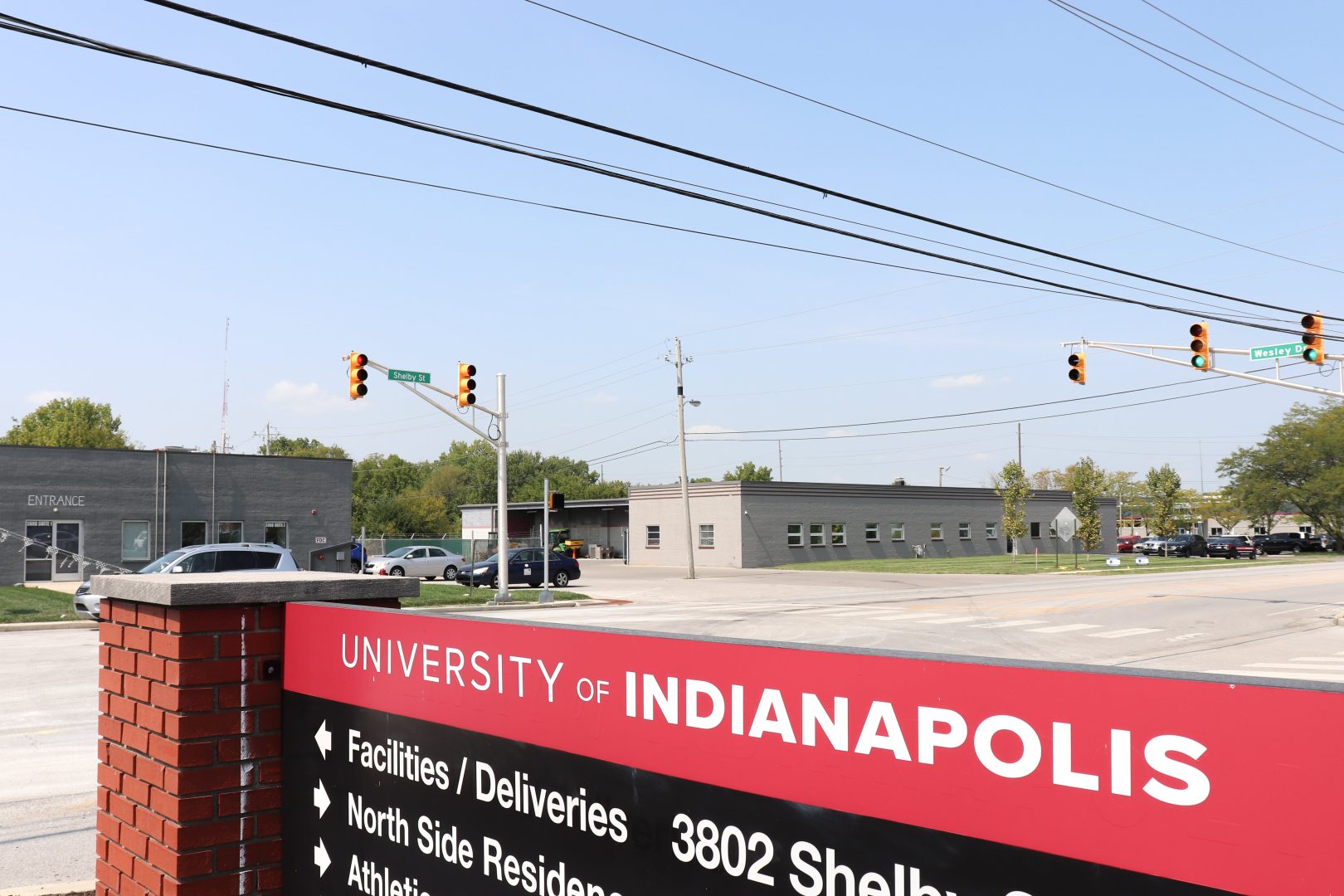 Garfield Park, which is connected to University Heights via Shelby Street, attracts many students and residents with its amenities. Since its feature in 1928 in The Reflector, it has developed features such as an amphitheater, a greenhouse, picnic spaces and more. Students, like freshman pre-nursing major Maya Singh, have found the park to be a good place to unwind after a long day of studying.
"I go to Garfield Park during the fall when it cools down after classes," Singh said.
Students frequent the Fountain Square area when going down Shelby Street. The district offers a variety of small shops, restaurants and a historic fountain that attracts UIndy students. A particular place that has been mentioned by students is the Nine Lives Cafe. This cafe allows guests to come in for coffee with the additional benefit of playing with adoptable cats. Overall, Fountain Square has seen a recent resurgence in student interest over the years from students like freshman Pre-Art Therapy major Sophia Haven.
"I used to not go around [Fountain Square] when I would visit Indy, but now I've been going there more," Haven said.
The culture surrounding Shelby Street not only involves restaurants and recreation but also conveniently located, yet essential, services for students. Aldi grocery store, Speedway and Shell gas stations are all within walking distance of the university and are connected from the street. As a result, gas stations and grocery stores were frequently mentioned by students.
Shelby Street has become an important part of UIndy culture, just as The Reflector predicted 98 years ago. With even more features, such as the IndyGo bus' Red Line, it has firmly rooted itself in the livelihoods of students throughout the decades.