Assistant Professor of Spanish and Advisor for the Global Language Organization Ana Maria Ferreira recently published a book with fellow academic editor and co-author and Professor of Law at the Universidad del Rosario in Colombia Lina María Céspedes Báez. The book, titled "Abogados de ficción," is focused around law and literature and how the law can apply to literature. According to Ferreira, the book is co-authored by 15 different authors, including herself and Báez. 
Ferreira said the inspiration for the book came about while discussing work with her friend Báez. She said talking about the fields of law and literature influenced the decision to begin writing a book put together by academics across the different branches of law.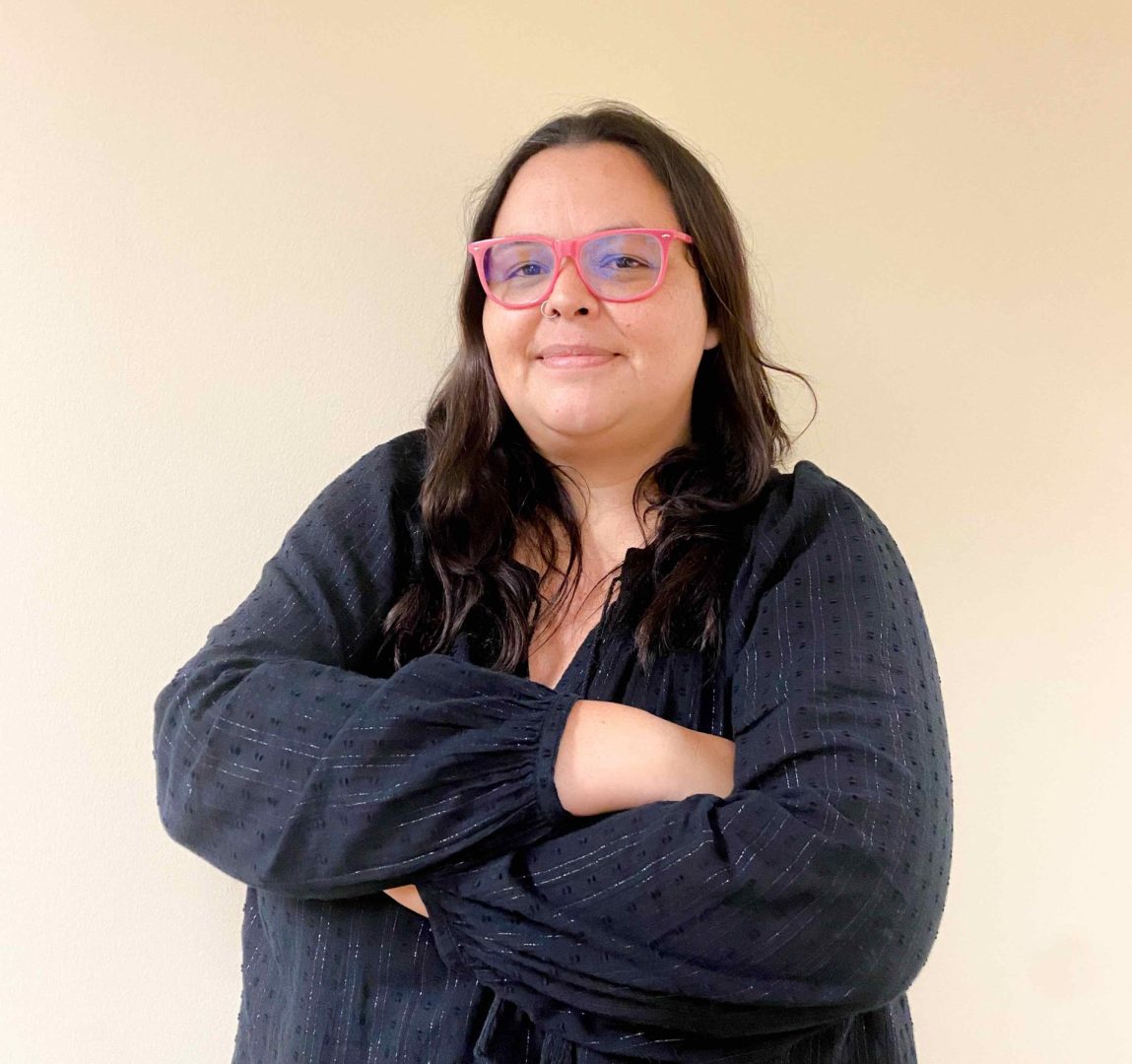 "We have been having this conversation for a very long time," Ferreira said. "But in the end, now that we are both professors, and we are teaching, we decided that we should give life to this idea." 
According to Ferreira, "Abogados de ficción" is split into four sections that focus on international law, gender and law, property and other voices in law. Most of the book's authors are from Colombia and living abroad, so the book is put into the focus of international law as it applies to literature, Ferreira said. 
"We were trying to compare and bring it to Latin America and to the problems that we have in the region," Ferreira said. "I think there is an international [audience], like writers and books, but we are also bringing this stuff back to Latin America, I think almost all of us did that."
The book is published in Spanish and all writers are native Spanish speakers, according to Ferreira. She said discussing whether or not to write the book in Spanish or English led to the decision to publish the book in Spanish. Ferreira said that her field of research focuses on Latin America, indigenous people and Colombia so a book written by Spanish speakers, as well as using international law made way for the book to be written in Spanish.
"I'm living in the United States, living in English, but also the way I live here in the United States, because I teach Spanish and the Global Language Department, I live in a very bilingual world," Ferreira said. "I speak Spanish with people who want to practice with me, or I have colleagues in universities or cities who are also teaching in Spanish, so I think it was also easiest for me to write in Spanish." 
According to Associate Professor of Spanish Global Languages & Cross-Cultural Studies and Department Chair Eduard Arriaga, faculty members being featured in outlets or publishing scholarly works benefits the department as well as the university. He said professors get recognized outside of the university for articles or work they do and gaining academic reputations draws students to join the school. 
"When one faculty member publishes a book, that causes a lot of attention from different perspectives, different stakeholders and different communities," Arriaga said. "I think that's the case with professor Ferreira's book, or will be the case."
"Abogados de ficción" could be advantageous for native speakers and learners of Spanish as a second language in the form of a textbook with it being written by Spanish speakers, according to Arriaga. Anyone interested in the topics the book discusses could learn from it too in a classroom setting, he said. When a book is published it can reach different kinds of audiences whether they be on or off campus and can become separate entities that anyone interested in the book's topics can draw from, Arriaga said. 
"I think we need to continue to support publications like books and articles by academics, because people like us devote time, entire weeks, months, years to write the books, investigate them, research and even interact with communities," Arriaga said. "I think those books are valuable elements that should be considered by different stakeholders, not only universities, but society at large."