Despite the pandemic, the University of Indianapolis Swim and Dive teams have continued to work toward their goals. Both the men's team and the women's team have been training and competing at meets for a chance to earn GLVC and NCAA championships.
According to Head Swim and Dive Coach Jason Hite, the teams this semester are well-rounded in terms of their strengths. He said that both teams are very similar in terms of power and depth. On the women's team, the members are going to place high at meets, according to Hite.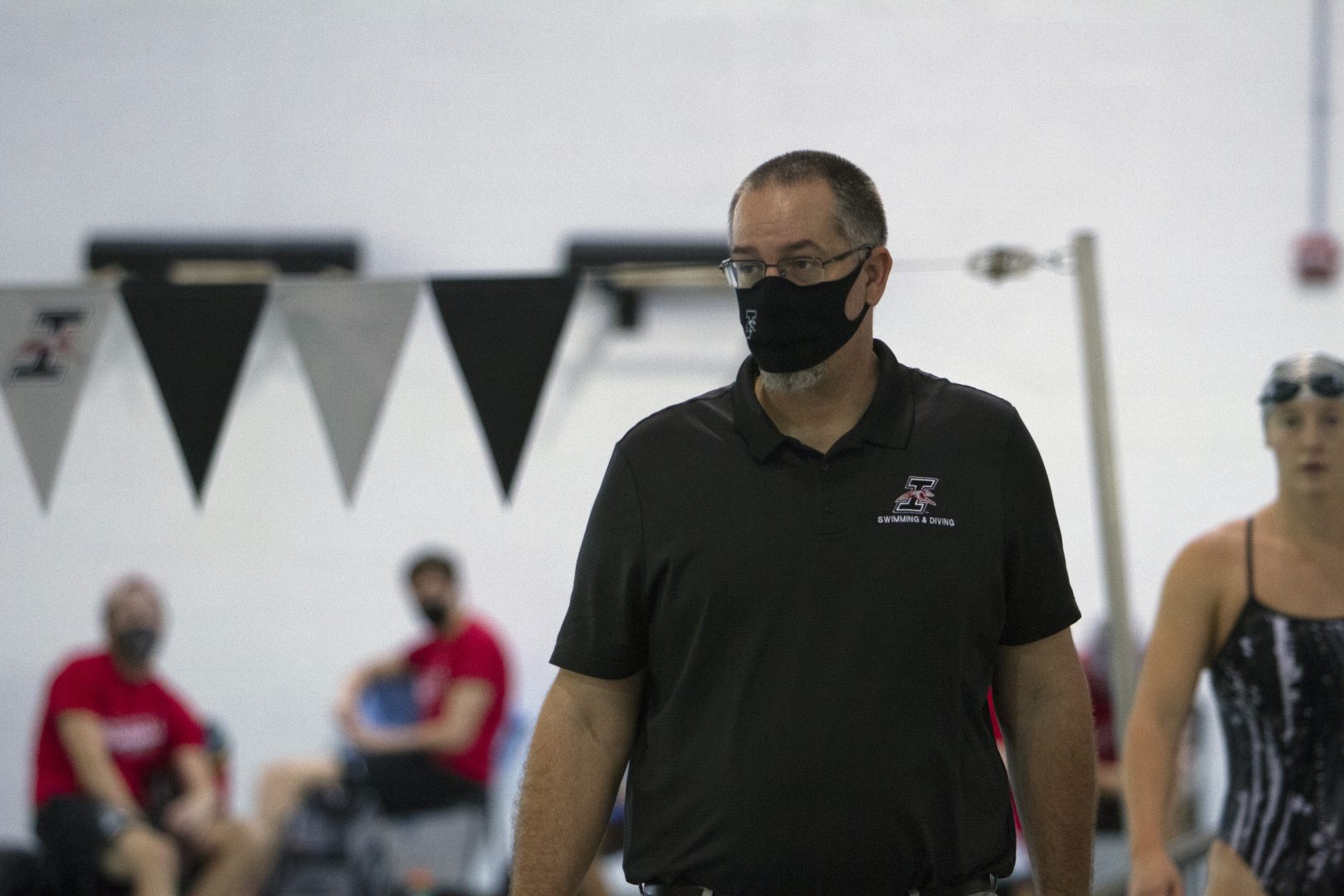 Hite said that he thinks both teams are very good. While two members of the women's team stayed home this semester, they have continued to develop, according to Hite. He said that while there are some areas to improve on, such as the 500 meter free, both teams are very good.
"It's an interesting mix, but I think that we do well in anything, and I think our team is doing their absolute best to progress and represent the university really well and give ourselves a chance at a national championship, give ourselves a chance at a GLVC championship on both sides," Hite said.
Junior swimmer Johanna Buys said the team's biggest strength is their unity. She said that a large part of the team are international students and that the American students are very supportive.
"Right now I know myself and the other internationals, we can't really go home for Christmas break. So I think a lot of Americans have opened up their homes to us, and I think that's really, really sweet," Buys said. "It's a really friendly environment. I'm very happy. I enjoy the people that I swim with and their company and we all try to push each other to be better."
According to Buys, lack of motivation has been a weakness with some swimmers on the team this season. However, she said that Hite has done a great job of keeping the team motivated and training.
"I definitely see an improvement already from the start of the season to now, because [at] the start of the season, people were really wondering if we would even be training right now and we're still training," Buys said. "So I think people have realized, 'Maybe we might just have a season.' So, people are already a little more motivated."
Hite said what he is expecting from this season is to compete whenever they can, train and to try to achieve as much normalcy as they can. In addition, Hite said he also expects to take every racing opportunity that the team gets.
"[Racing opportunities are] obviously few and far between, we've had numerous ones canceled to this point," Hite said. "But even this morning, I was talking to the coach at another school and we're trying to figure out how to make something work on December 4. And they're just constantly trying to make things work and we're at the mercy of COVID[-19], really."
Because of the COVID-19 pandemic, a few things are different this season, such as how many people can travel, according to Hite. The team is also trying to stay within their own group due to not knowing what other teams are doing, Hite said.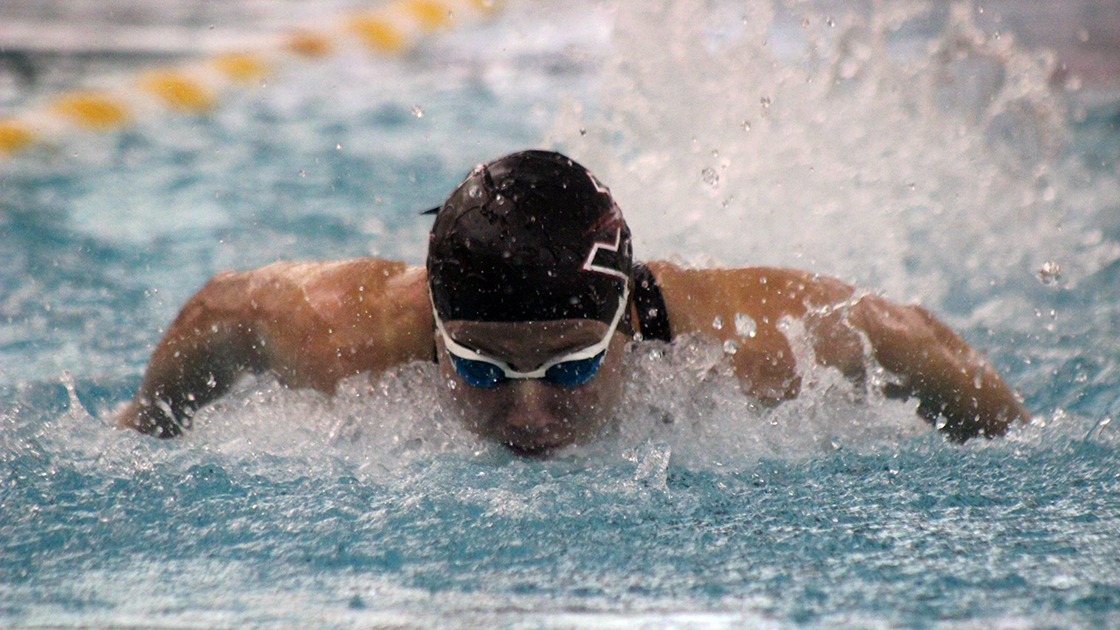 "Not having people in the stands is weird, not having recruits, as much as we normally do," Hite said. "Just having to live in a bubble is just really strange and really, really odd."
The teams previously held intrasquad swim meets on Oct. 17, according to UIndy Athletics. Hite said that these meets act as mock meets for when they do host a meet.
From Nov. 12 to Nov. 14, the Swim and Dive teams also participated in the Toyota U.S. Open, according to UIndy Athletics. This event is very prestigious, according to UIndy Athletics, and only 20 members of the teams qualified for the meet, Hite said.
The teams this season have built up a great culture, according to Hite. He said that the teams care about academics and creating opportunities as well, whether these opportunities are for what is going to happen after they graduate or opportunities to swim fast.
"Both teams are in the top five in the country and swimming and diving and we get out in the community and we do things to help others," Hite said. "So I think it's a phenomenal group of young men and women. And I think for the most part, they're all very selfless and I think they do a great job of being a family and united, even though they come from 25 different countries around the world and different backgrounds and different political views and everything."